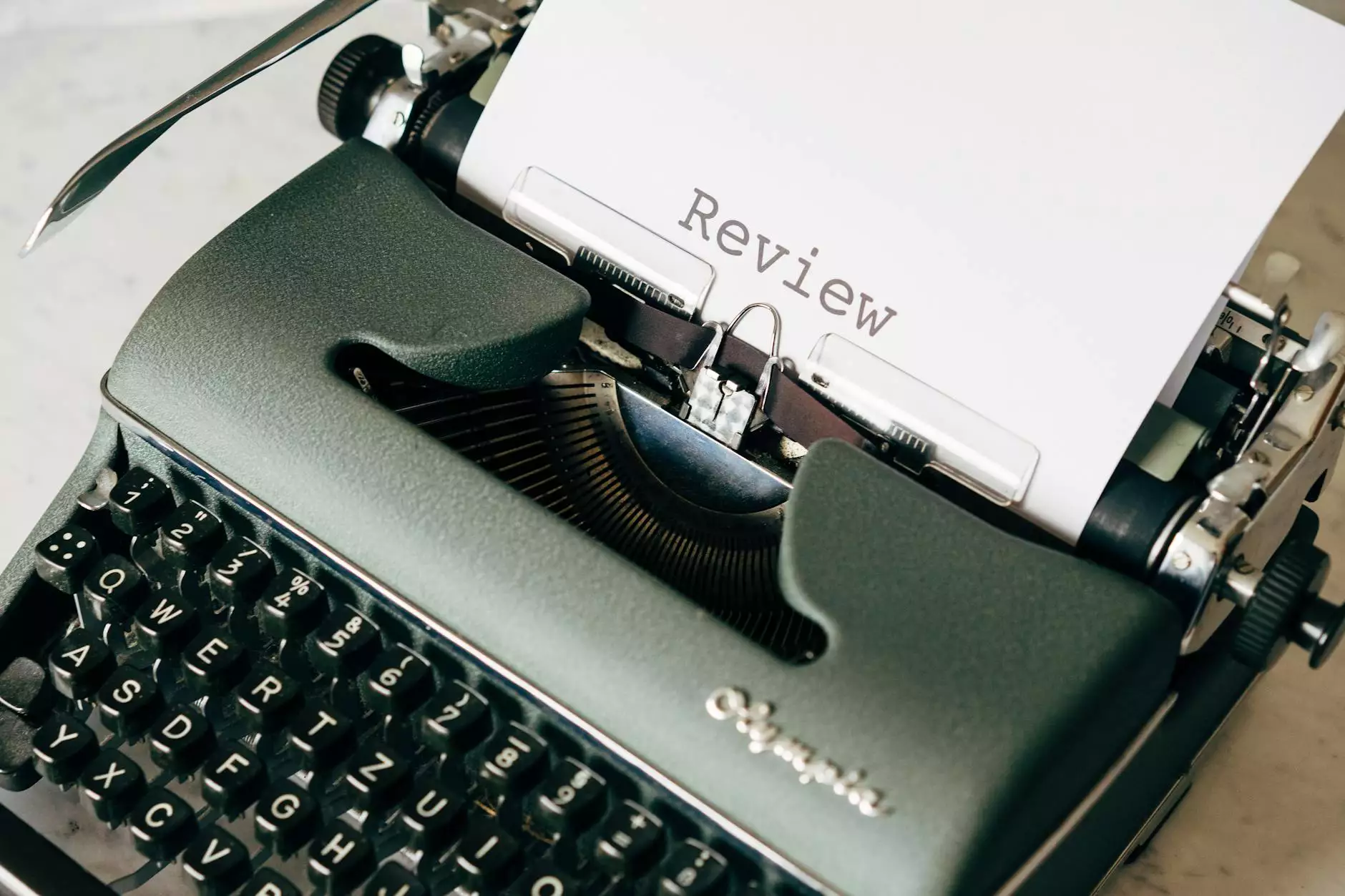 Welcome to the reviews section of WNY Limousine Services! We take immense pride in providing the finest travel and tourism ground transportation services in the industry. Don't just take our word for it - read what our valued customers have to say about their experiences with us.
Why Choose WNY Limousine Services?
When it comes to ground transportation for your travel and tourism needs, WNY Limousine Services stands out from the rest. We offer a perfect blend of comfort, style, and reliability, ensuring that each journey is an unforgettable experience for our clients.
Exceptional Service
Our dedicated team is committed to providing exceptional service from the moment you make a reservation to the completion of your journey. Our professional and courteous reservations agents are available 24/7 to assist you with any inquiries, ensuring a smooth and hassle-free booking process.
Luxury Vehicles
Travel in ultimate luxury and comfort with our impressive fleet of well-appointed vehicles. Whether you need transportation for a romantic couple's getaway, a corporate event, or a group tour, we have the perfect vehicle to meet your needs. Our fleet includes luxurious sedans, spacious SUVs, elegant limousines, and comfortable vans.
Professional Chauffeurs
Our experienced and professional chauffeurs are the backbone of our service. They are highly trained, well-groomed, and dedicated to ensuring your safety and satisfaction. They possess extensive knowledge of the local area, enabling them to navigate efficiently and take you to your destination via the best routes.
Customer Reviews
But don't just take our word for it - read what our valued customers have to say about their experiences with WNY Limousine Services:
Review 1: A Memorable Experience
"My wife and I recently used WNY Limousine Services for a special weekend getaway. From the moment our chauffeur arrived in the elegant limousine until the end of our journey, we were treated like royalty. The vehicle was immaculate and stocked with our favorite beverages. The attention to detail and professionalism of the chauffeur made our experience truly memorable. We highly recommend WNY Limousine Services to anyone who wants to travel in style and luxury!" - John D.
Review 2: The Perfect Choice
"I booked a corporate event transportation with WNY Limousine Services, and I couldn't be happier with my decision. The reservation process was effortless, and the staff was attentive and accommodating. The luxury SUV provided for our executives was impressive and comfortable. The chauffeur arrived ahead of time, and his professionalism was commendable. The whole experience was seamless, and our guests were highly impressed. WNY Limousine Services is the perfect choice for any corporate transportation needs!" - Sarah M.
Review 3: Unparalleled Service
"I recently used WNY Limousine Services for a city tour with my family, and I cannot express my gratitude enough. The tour was flawlessly organized, and the chauffeur went above and beyond to make our journey enjoyable. His knowledge of the city's landmarks was impressive, and he even suggested some hidden gems that we wouldn't have discovered otherwise. The spacious and luxurious van provided ample room for our group. WNY Limousine Services provides unparalleled service that exceeded our expectations!" - Michael P.
Conclusion
At WNY Limousine Services, we strive to exceed the expectations of each and every one of our clients. Our dedication to exceptional service, luxurious vehicles, and professional chauffeurs has earned us the reputation of being the top choice for travel and tourism ground transportation. We invite you to experience the WNY difference and make your next journey with us.
For bookings or inquiries, contact us today at [contact information]. We look forward to serving you and ensuring your travel experience is nothing short of extraordinary!