Reservations - WNY Limousine Services
May 27, 2019
Car Service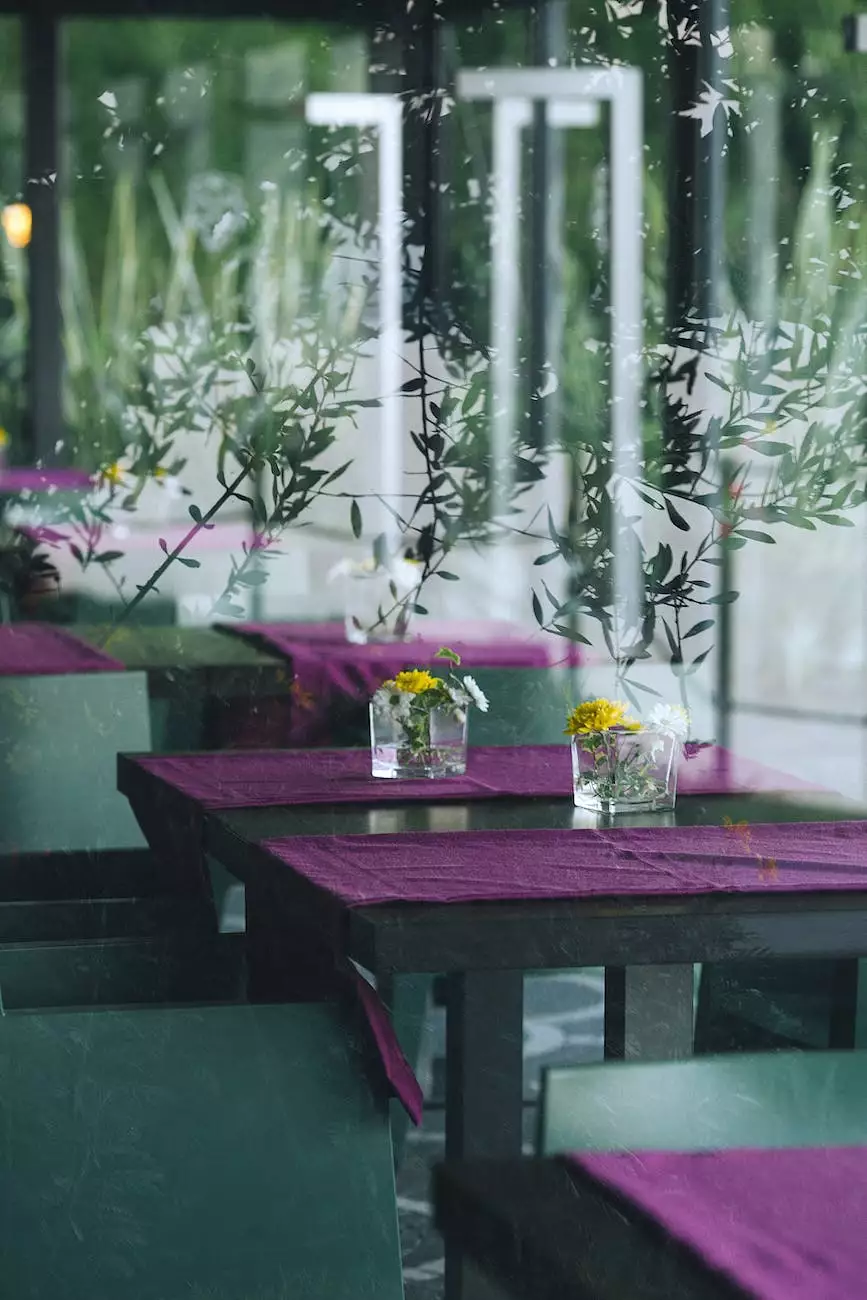 Experience Unmatched Luxury with WNY Limousine Services
Welcome to WNY Limousine Services, the leading ground transportation provider in the travel and tourism industry. Our commitment to excellence and exceptional customer service has made us the preferred choice for discerning travelers seeking unparalleled luxury, convenience, and comfort.
Why Choose WNY Limousine Services?
When it comes to ground transportation, we understand the importance of reliability, safety, and style. Unlike other companies, we go above and beyond to ensure every aspect of your journey exceeds your expectations. Here's why you should choose WNY Limousine Services for your reservation needs:
1. Unmatched Fleet of Luxurious Limousines
We take pride in our extensive fleet of top-of-the-line limousines, offering the ultimate in luxury and style. From sleek and elegant sedans to spacious and opulent SUVs, we have the perfect vehicle to cater to your specific needs. Our fleet is meticulously maintained to guarantee a smooth and comfortable ride for every passenger.
2. Professional and Experienced Chauffeurs
Our chauffeurs are highly skilled, experienced, and dedicated professionals who are committed to providing exceptional service. They are well-versed in the best routes, traffic patterns, and local attractions, ensuring a seamless and enjoyable journey. Rest assured, you're in safe hands with our reliable chauffeurs.
3. Personalized and Tailored Services
At WNY Limousine Services, we understand that every traveler is unique. That's why we offer personalized and tailored services to meet your specific requirements. Whether you're traveling for business or pleasure, our team will work closely with you to design a customized itinerary that suits your preferences, ensuring an unforgettable experience.
4. Punctuality and Reliability
We value your time and understand the importance of being punctual. With WNY Limousine Services, you can expect nothing less than prompt and reliable service. Our commitment to timeliness means you'll never have to worry about missing flights, important meetings, or special events. Sit back, relax, and let us handle all your transportation needs.
How to Make a Reservation
Making a reservation with WNY Limousine Services is quick, easy, and hassle-free. Follow these simple steps to book your luxurious limousine:
Visit our website WNY Limousine Services - Reservations
Fill out the online reservation form, providing details such as your name, contact information, pickup location, drop-off location, date, and time.
Select the type of limousine you prefer from our luxurious fleet.
Specify any additional services you may require, such as airport transfers, special occasions, or corporate events.
Review your reservation details and confirm the booking.
Receive a confirmation email with all the necessary information, including the assigned chauffeur's contact details.
Once you have completed these steps, you can rest assured that your ground transportation needs are taken care of. Sit back, relax, and enjoy the ultimate luxury and comfort of traveling with WNY Limousine Services.
Contact Us
Should you have any questions, concerns, or special requests, our dedicated customer service team is available 24/7 to assist you. Feel free to reach out to us via phone, email, or by filling out the contact form on our website. We are here to ensure your reservation experience with WNY Limousine Services is nothing short of exceptional.
Conclusion
For the finest in ground transportation, choose WNY Limousine Services. With our luxurious fleet, professional chauffeurs, personalized services, and unwavering commitment to excellence, we guarantee an unparalleled travel experience. Make your reservation today and travel in style with WNY Limousine Services - your trusted partner in luxury travel.