Quick Receipt - WNY Limousine Services
Jul 4, 2018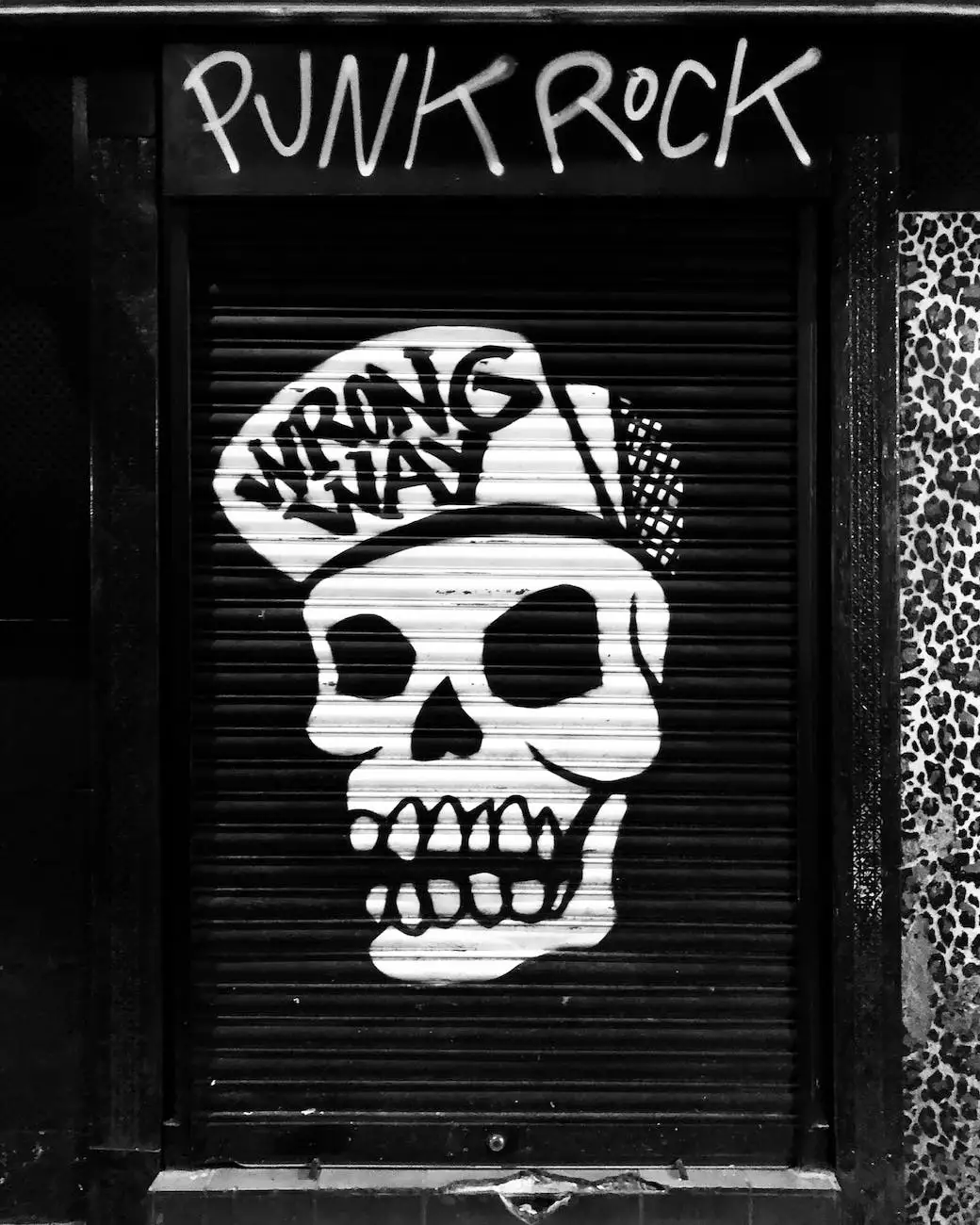 Effortless Travel Experience with WNY Limousine Services
Thank you for choosing WNY Limousine Services for your ground transportation needs. We are committed to providing you with an exceptional travel experience, and we appreciate your business.
Online Reservation for Convenience
Our online reservation system allows you to book your limousine service with ease and convenience. Simply fill out the required details, and our dedicated team will ensure your reservation is confirmed promptly.
Instant Receipt for Your Records
With our Quick Receipt service, you can now receive a digital copy of your receipt instantly. This eliminates the hassle of waiting for a physical receipt and allows you to keep a record of your transaction conveniently.
Transparent Pricing
At WNY Limousine Services, we believe in providing transparent pricing to our valued customers. Our Quick Receipt provides a detailed breakdown of your charges, ensuring complete transparency and peace of mind.
Superior Customer Service
Our team of professional chauffeurs and customer service representatives are dedicated to ensuring your satisfaction. We strive to exceed your expectations with our prompt and reliable service, making your journey comfortable and enjoyable.
Safe and Reliable Transportation
Your safety is our top priority. All our vehicles undergo regular maintenance and inspections to guarantee their reliability. Our well-trained chauffeurs prioritize your safety and will ensure a smooth and secure journey from start to finish.
Flexible Payment Options
We understand the importance of flexibility when it comes to payment options. With our Quick Receipt service, you can easily keep track of your expenses and choose from various payment methods, including credit cards, debit cards, and cash.
24/7 Support
Our dedicated support team is available 24/7 to address any concerns or queries you may have regarding your reservation or receipt. We are here to assist you at every step of your journey, ensuring a seamless and stress-free experience.
Satisfaction Guaranteed
At WNY Limousine Services, we take pride in providing our customers with an exceptional travel experience. Your satisfaction is our utmost priority, and we go above and beyond to ensure your needs are met and exceeded. Book with us today and experience the difference!