Secure Online Payment for SUV Lux Limousine Reservations
Jun 7, 2022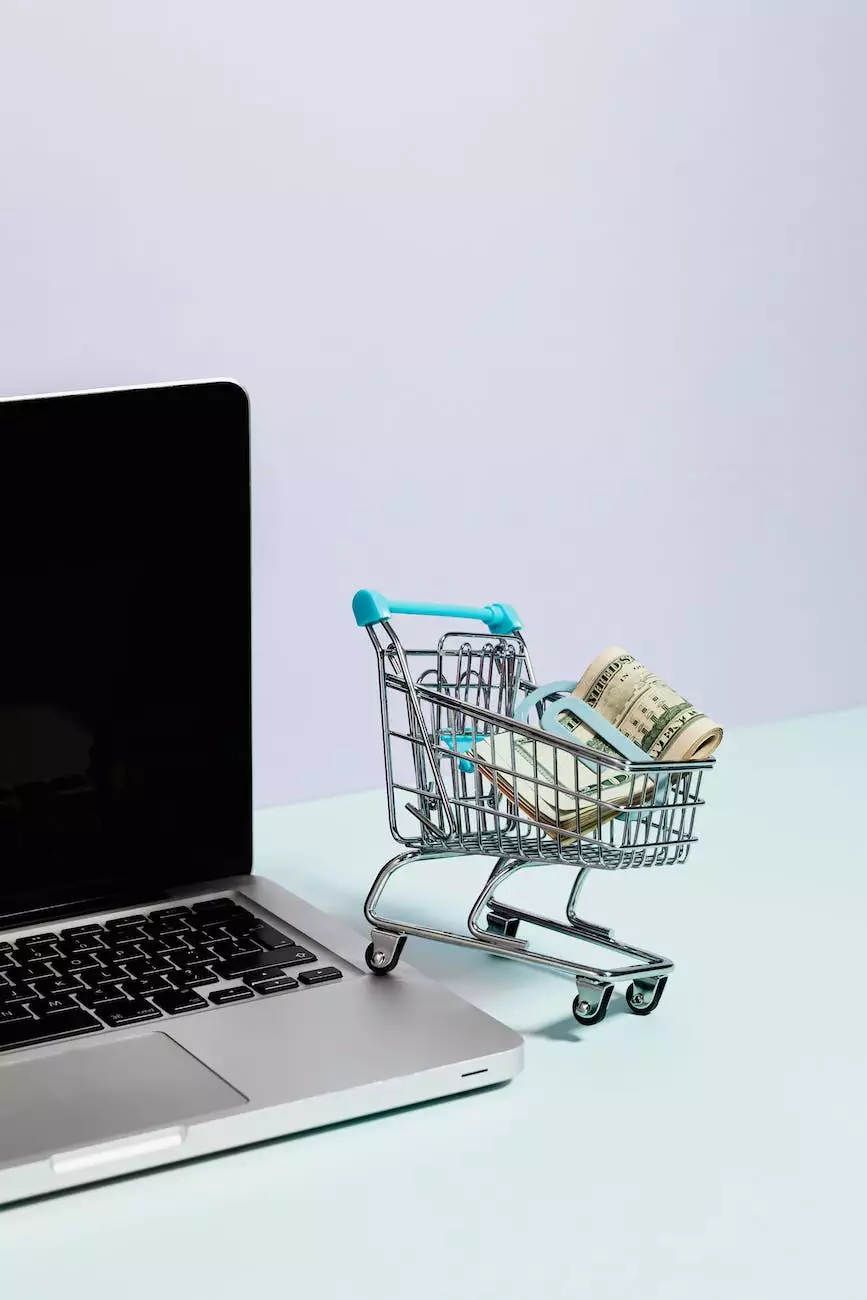 Welcome to WNY Limousine Services, your top choice for ground transportation in the Travel and Tourism industry. We are dedicated to providing you with an exceptional experience that combines luxury and convenience. In this page, you can easily make a secure online payment for your SUV Lux Limousine reservation. Read on to learn more about our services and how to make your payment.
Why Choose SUV Lux Limousine?
At WNY Limousine Services, we understand that traveling in style is important to you. Our SUV Lux Limousine fleet is designed to meet the highest standards of luxury, ensuring a comfortable and classy journey for our customers. Whether you're attending a business meeting, a special event, or simply exploring the city, our professional chauffeurs will provide you with a first-class experience.
Easy and Secure Online Payment
We believe in providing our customers with a seamless and hassle-free experience. That's why we offer a secure online payment option for your SUV Lux Limousine reservation. Making a payment is quick and easy, allowing you to focus on planning the rest of your trip.
Step 1: Access the Online Payment Form
To make your payment, simply access our online payment form. You can find it on our official website under the "Payment" section. Once you're on the payment page, you will be prompted to enter some necessary information before proceeding.
Step 2: Provide Reservation Details
In this step, we will ask you to provide the reservation details for your SUV Lux Limousine booking. This includes your name, contact information, reservation date, pick-up and drop-off locations, and any specific requirements or preferences you may have. By providing accurate and detailed information, we can ensure that your payment is correctly associated with your reservation.
Step 3: Select Payment Method
Once you have provided the reservation details, you will need to select your preferred payment method. We offer various secure payment options to accommodate your needs, including credit/debit card payments and online banking transfers. Rest assured, all transactional information is encrypted and handled with the utmost care to protect your privacy.
Step 4: Complete your Payment
After selecting your payment method, you will be directed to a secure payment gateway that will process your payment. Follow the instructions provided on the screen to finalize your transaction. Once your payment is successfully processed, you will receive a confirmation email with all the necessary details for your SUV Lux Limousine reservation.
Contact Us for Assistance
If you encounter any issues or have any questions regarding the online payment process, our dedicated customer support team is here to assist you. You can reach us by phone or email, and our representatives will be more than happy to guide you through the payment process or address any concerns you may have.
Book SUV Lux Limousine Today
Now that you know how easy and secure it is to make an online payment for your SUV Lux Limousine reservation, there's no better time to book your luxurious transportation with WNY Limousine Services. Experience the epitome of comfort and elegance as you travel to your destination. Don't settle for ordinary when you can indulge in the extraordinary.
Make your payment now and prepare for an unforgettable journey with WNY Limousine Services. Click here to access our secure online payment form and secure your SUV Lux Limousine reservation today!