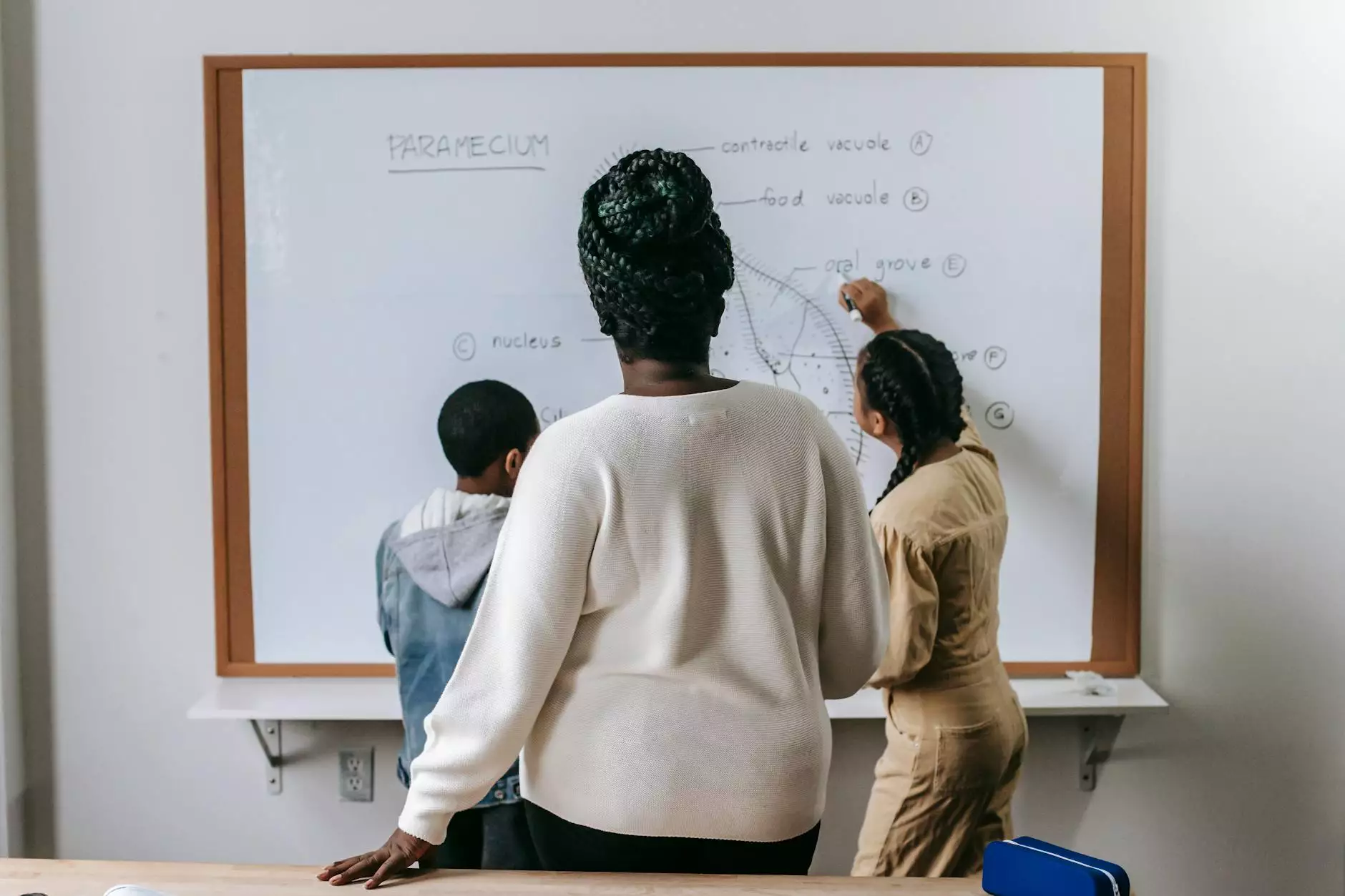 About WNY Limousine Services
Welcome to WNY Limousine Services, your premier provider of luxury ground transportation in the travel and tourism industry. With our fleet of top-of-the-line vehicles, professional chauffeurs, and dedication to customer satisfaction, we strive to exceed your expectations. In this FAQ section, we have compiled answers to common questions to help you better understand our services.
Services Offered
At WNY Limousine Services, we offer a wide range of transportation solutions to cater to your travel needs. Whether you require airport transfers, corporate transportation, special event transportation, or leisure travel, we have you covered. Our services are available for both individual and group travel, and our vehicles can accommodate various group sizes.
Our Fleet
We take pride in our extensive fleet of luxury vehicles. From elegant sedans to spacious SUVs, we ensure that each vehicle is meticulously maintained to ensure comfort, style, and safety. Our fleet includes a range of options, including town cars, stretch limousines, executive vans, and party buses. Whatever the occasion, we have the perfect vehicle to elevate your travel experience.
Reservations and Booking
Booking your transportation with WNY Limousine Services is quick and easy. You can make a reservation through our website or by contacting our customer service team directly. We recommend making reservations in advance to secure your desired vehicle and ensure availability, especially during peak travel seasons and for special events.
Flexible Pricing
Our pricing structure is designed to provide transparency and flexibility. We offer competitive rates based on several factors, including the type of service, distance, duration, and additional amenities requested. We believe in providing value for money, and our pricing reflects the premium quality of our services. For personalized pricing information, please reach out to our team.
Policies and Procedures
One of our core priorities is ensuring a seamless and enjoyable experience for our clients. To achieve this, we have established certain policies and procedures. These include guidelines for cancellations, modifications, and refunds. We also maintain strict standards for vehicle cleanliness, safety, and punctuality. Our team is dedicated to adhering to these policies to guarantee your satisfaction.
Customer Satisfaction
At WNY Limousine Services, our ultimate goal is customer satisfaction. We continually strive to deliver exceptional service, with attention to detail and personalized care. We value your feedback, as it helps us improve and refine our offerings. Should you have any questions, concerns, or special requests, our dedicated customer service team is available around the clock to assist you.
Contact Us
If you have any further queries or require additional information, please don't hesitate to reach out to us. You can contact our customer service team via phone, email, or through our website's contact form. We are here to provide you with the highest quality ground transportation service and ensure your travel experience is nothing short of exceptional.
Conclusion
Thank you for visiting the Frequently Asked Questions section of our website. We hope we have addressed your concerns and provided you with the necessary information about WNY Limousine Services. We look forward to serving you and exceeding your expectations with our premium ground transportation services. Travel in style, comfort, and luxury with WNY Limousine Services.