Welcome to WNY Limousine Services - Fleet
Jan 9, 2021
Car Service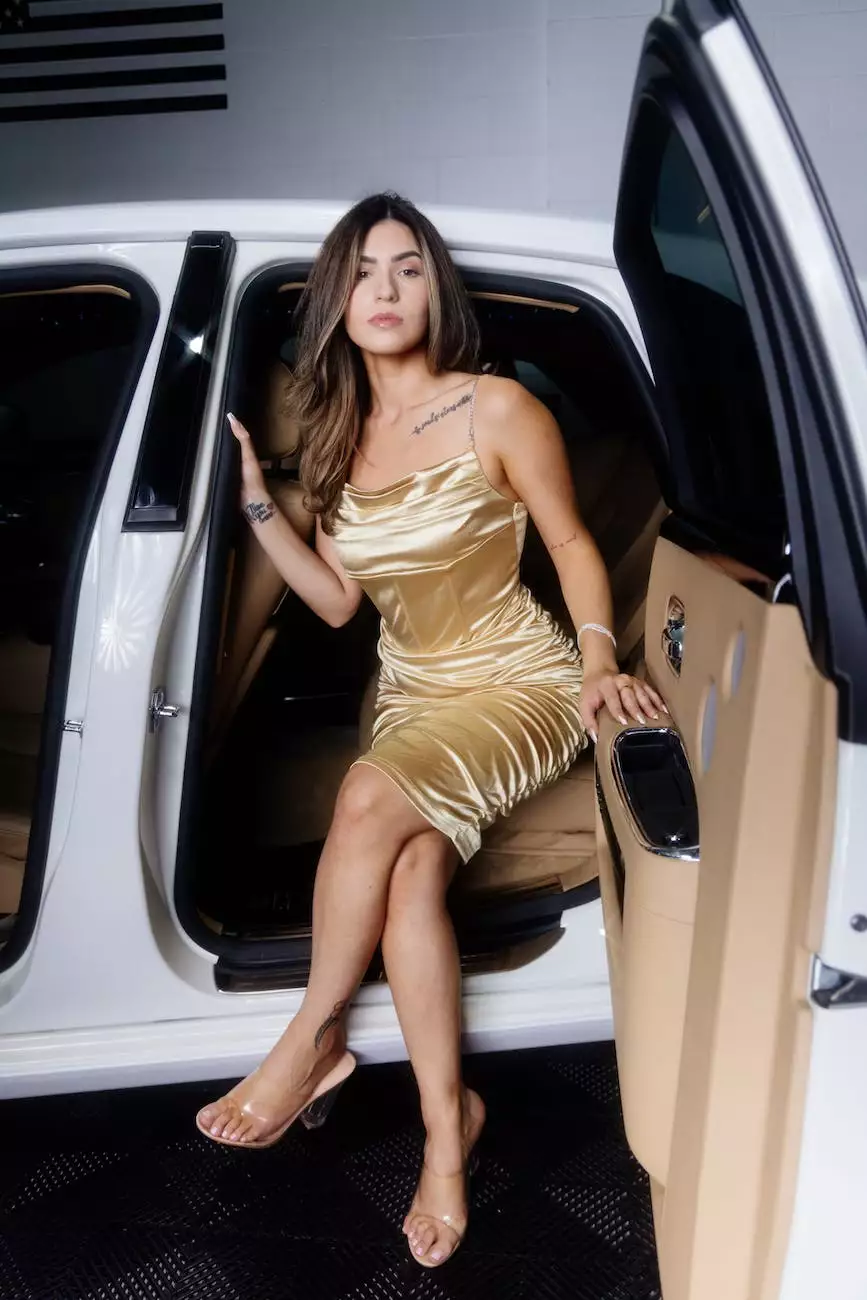 Explore our Luxurious Fleet
Welcome to the Fleet page of WNY Limousine Services, your trusted partner for reliable and top-notch ground transportation in the travel and tourism industry. We pride ourselves on offering a diverse and luxurious fleet of vehicles to cater to all your transportation needs. With our commitment to exceptional service and customer satisfaction, we ensure your journey is not just a ride but an experience of utmost comfort and style.
Discover Unparalleled Comfort and Style
At WNY Limousine Services, we believe your transportation should be an extension of your personal style. Whether you are attending a business meeting, a special event, or simply need airport transportation, our fleet of high-end vehicles ensures you arrive in style. Let us take the hassle out of your travel plans with our premium vehicles and professional chauffeurs.
Elegant Sedans
Our fleet features a selection of elegant sedans that combine sophistication, luxury, and functionality. Perfect for corporate events or executive travel, our sedans provide the ideal blend of comfort and style. Sit back, relax, and enjoy a smooth ride as our chauffeur takes care of your transportation needs.
Luxury SUVs
If you require more space without compromising on luxury, our luxury SUVs are the perfect choice. Ideal for small groups or families, our SUVs offer ample legroom, comfortable seating, and state-of-the-art amenities. Whether it's a group outing, airport transfer, or a city tour, our luxury SUVs ensure a memorable and lavish experience.
Sophisticated Limousines
Experience the epitome of luxury with our sophisticated limousines. Our fleet includes an exquisite range of classic and modern limousines that redefine elegance. Perfect for weddings, proms, or stylish nights out on the town, our limousines offer spacious interiors, plush seating, and premium features to make your journey unforgettable.
Stretch Limousines
Take luxury to the next level with our stretch limousines. From corporate events to celebratory occasions, our stretch limousines add an extra touch of opulence to any event. With their impressive length and stunning interiors, these vehicles make a grand statement and ensure a glamorous arrival wherever you go.
Party Buses
Looking to add fun and excitement to your group outing or special occasion? Our party buses are the ultimate choice. Equipped with cutting-edge entertainment systems, dance floors, and comfortable seating, our party buses turn transportation into a memorable party on wheels. Gather your friends, celebrate, and enjoy a safe and unforgettable journey with WNY Limousine Services.
Book Now for Unmatched Excellence
When you choose WNY Limousine Services, you are choosing excellence in every aspect. From the moment you make your reservation to the moment you reach your destination, our dedicated team ensures a seamless and remarkable experience. We go above and beyond to provide you with the highest level of service, ensuring every detail of your journey is taken care of.
Our commitment to safety, professionalism, and customer satisfaction sets us apart in the travel and tourism - ground transportation industry. Experience the luxury, comfort, and style that WNY Limousine Services has to offer. Book your ride with us today and elevate your transportation experience to new heights.
Contact Us
For any inquiries or reservations, feel free to reach out to our friendly team. We are available 24/7 to assist you with all your ground transportation requirements. Let us make your journey unforgettable with our luxurious fleet and exceptional service.
Contact Information: Phone: 123-456-7890 Email: [email protected] Address: 123 Main Street, Anytown, USA