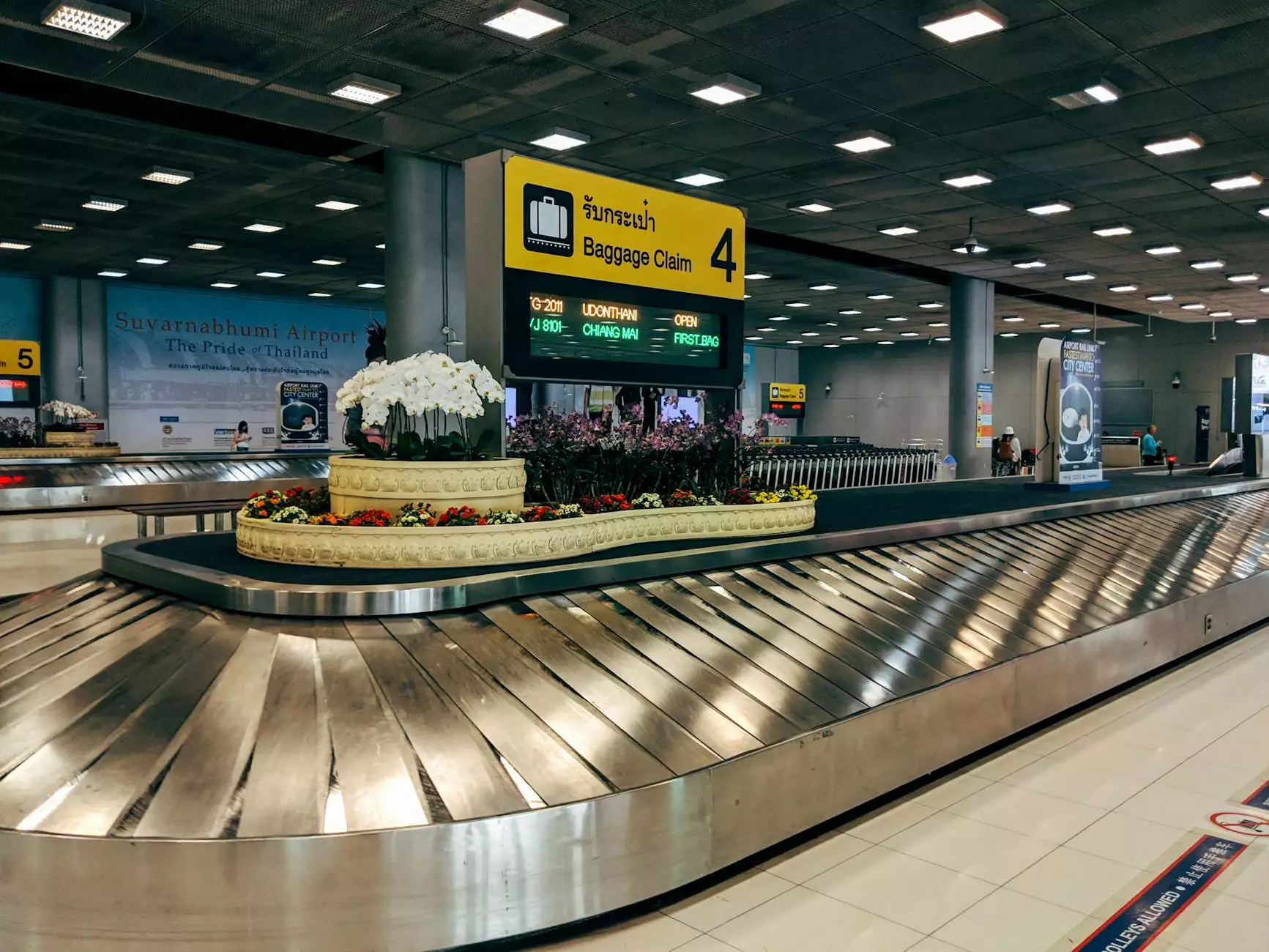 Introduction
Welcome to WNY Limousine Services, your premier provider of airport transportation in the Western New York region. We specialize in offering travel and tourism ground transportation solutions that prioritize comfort, reliability, and luxury. Whether you are a frequent flyer or a first-time traveler, our dedicated team is here to ensure a seamless experience from the moment you land to the time you depart.
The Importance of Reliable Airport Transportation
When it comes to traveling, especially to and from airports, reliable transportation is of utmost importance. There's nothing worse than arriving at the airport to find out that your ride is delayed or, worse yet, nonexistent. That's where WNY Limousine Services comes in. We understand the significance of punctuality and guarantee a timely and professional service, so you never have to worry about missing your flight or being stranded at the airport.
Luxury and Comfort
At WNY Limousine Services, we believe that transportation should be more than just getting from point A to point B. We strive to enhance your travel experience by providing luxury vehicles equipped with top-notch amenities. Our fleet includes a wide range of vehicles, from sleek sedans to spacious SUVs, ensuring that your journey is both stylish and comfortable. Sit back, relax, and enjoy the ride while our experienced chauffeurs handle the rest.
Our Commitment to Safety
Your safety is our utmost priority. All our drivers undergo comprehensive background checks and are selected based on their expertise, professionalism, and commitment to customer satisfaction. Additionally, our vehicles are meticulously maintained to provide a safe and secure travel environment. Rest assured, when you choose WNY Limousine Services for your airport transportation needs, you're choosing reliability and peace of mind.
Convenience and Ease of Booking
We understand the importance of convenience and ease when it comes to booking transportation services. With WNY Limousine Services, booking your airport transportation is as simple as a few clicks or a phone call away. Our user-friendly website allows you to reserve your ride in advance, ensuring that your travel plans are well-coordinated. Our knowledgeable and friendly staff are also available around the clock to answer any questions and assist you in customizing your transportation options.
Wide Range of Services
As a comprehensive ground transportation company, WNY Limousine Services offers more than just airport transportation. We cater to a variety of travel needs, including corporate events, special occasions, city tours, and more. Whether you require transportation for a small group or a large gathering, we have the perfect vehicle and customized service to accommodate your unique requirements.
Customer Satisfaction is our Priority
At WNY Limousine Services, we measure our success by the satisfaction of our customers. We take pride in delivering a superior level of service that exceeds expectations, ensuring that every journey with us is memorable and hassle-free. Our commitment to exceptional customer care has earned us a reputation as a trusted provider of airport transportation in the WNY area.
Contact Us Today
If you're ready to experience the finest airport transportation services in Western New York, don't hesitate to get in touch with WNY Limousine Services. Our knowledgeable team is available 24/7 to assist you with any inquiries, offer personalized recommendations, and help you book your next trip. Trust us to make your travel dreams a reality - contact WNY Limousine Services today!