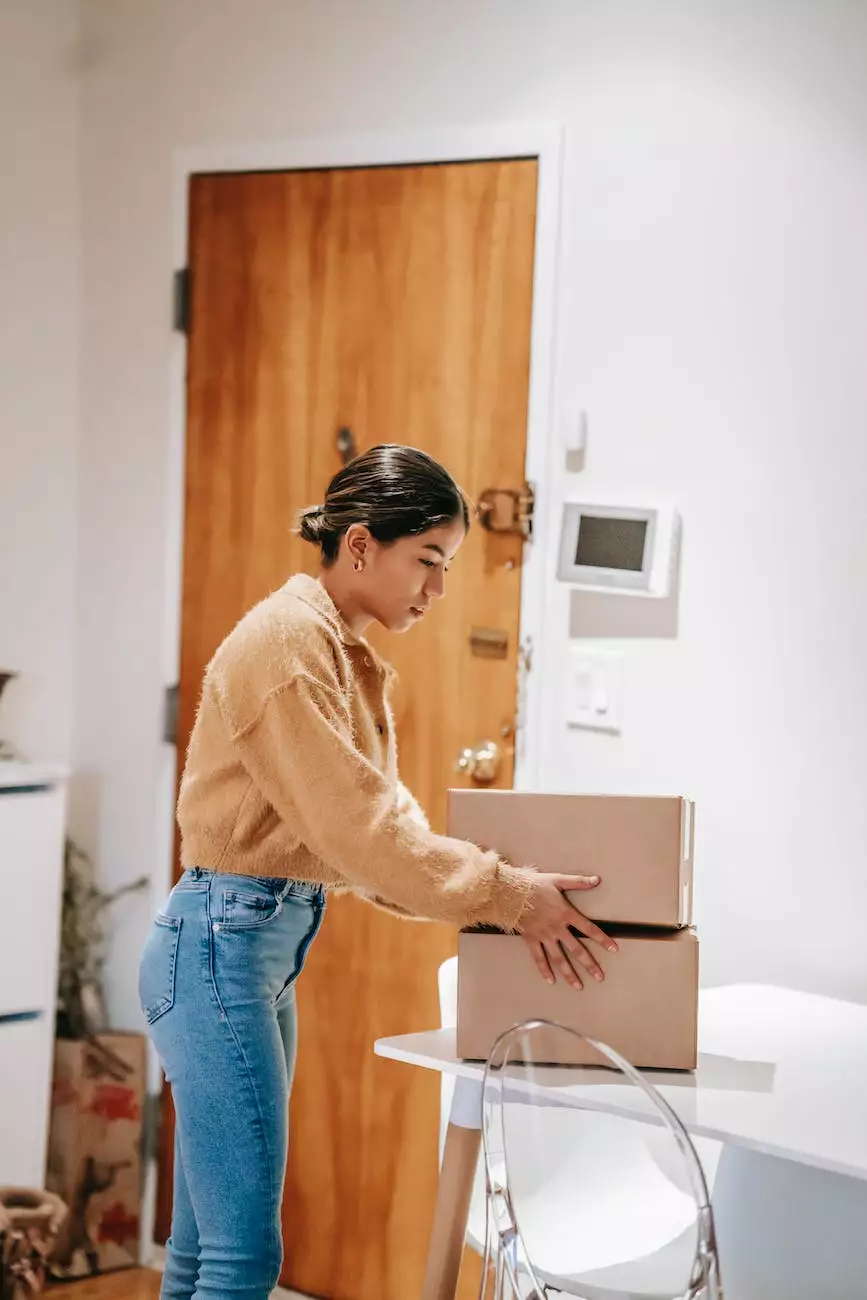 Travel with Elegance and Comfort
Welcome to WNY Limousine Services, your premier choice for luxury ground transportation in the Travel and Tourism industry. We are committed to providing exceptional services that exceed your expectations, ensuring a memorable and stress-free experience.
Unparalleled Selection of Luxurious Limousines
At WNY Limousine Services, we take pride in our diverse fleet of top-of-the-line limousines that cater to all your travel needs. Whether you require transportation for corporate events, weddings, proms, airport transfers, or any other special occasion, we have the perfect luxury vehicle for you.
Corporate Events
Make a lasting impression with our professional and sophisticated limousine services designed for corporate events. Our experienced chauffeurs will ensure you arrive on time and in style. Enjoy the comfortable and spacious interiors of our luxurious vehicles, equipped with advanced amenities to provide a productive and relaxing environment during your journey.
Weddings and Special Occasions
Your wedding day or special event deserves the utmost elegance and grandeur. Let WNY Limousine Services add a touch of luxury to your celebration. Our exquisite fleet of limousines will make your unforgettable moments even more extraordinary. From the stunning exterior designs to the meticulously designed interiors, every detail is crafted to create an enchanting ambiance on your special day.
Proms and Graduations
Celebrate your prom or graduation day in style with WNY Limousine Services. We understand the significance of these milestones in your life and aim to add an extra layer of sophistication to your experience. Our chauffeurs prioritize your safety and enjoyment, ensuring a memorable night filled with cherished memories.
Airport Transfers
Arrive at the airport or your destination with total convenience and luxury. With our reliable airport transfer services, you no longer have to worry about parking, navigation, or time delays. Our punctual and professional chauffeurs will assist you with your luggage, ensuring a seamless and stress-free journey from beginning to end.
Experience Premium Service and Impeccable Hospitality
When you choose WNY Limousine Services, you are not just selecting a transportation provider; you are embracing an unparalleled service experience. Our dedicated team is committed to delivering exceptional customer service, focusing on your comfort, safety, and satisfaction.
From the moment you make a reservation, our experienced staff will work closely with you to understand your specific requirements and preferences. We take pride in our meticulous attention to detail and our ability to tailor our services to your unique needs.
Our professional chauffeurs undergo rigorous training and possess extensive knowledge of the local area. They are committed to providing a smooth and enjoyable journey, ensuring you reach your destination on time, every time. Sit back, relax, and let us take care of all your ground transportation needs.
Why Choose WNY Limousine Services?
Unmatched Luxury: We offer a remarkable selection of luxurious limousines that guarantee a lavish and comfortable travel experience.
Reliability and Punctuality: Our commitment to timeliness means you can always count on us to be on time, every time.
Professional Chauffeurs: Our highly trained and courteous chauffeurs prioritize your safety and enjoyment throughout your journey.
Tailored Services: We understand that every event is unique, and we go above and beyond to customize our services to meet your specific needs.
Impeccable Customer Service: Your satisfaction is our top priority. Our friendly staff is available 24/7 to assist you and ensure a smooth and exceptional experience.
Contact Us
Ready to experience the luxury and comfort of WNY Limousine Services? Contact us today to make a reservation or inquire about our services. Our dedicated team is standing by to assist you and provide the highest level of service in the industry.
WNY Limousine Services Address: [Your Address] Phone: [Your Phone Number] Email: [Your Email]