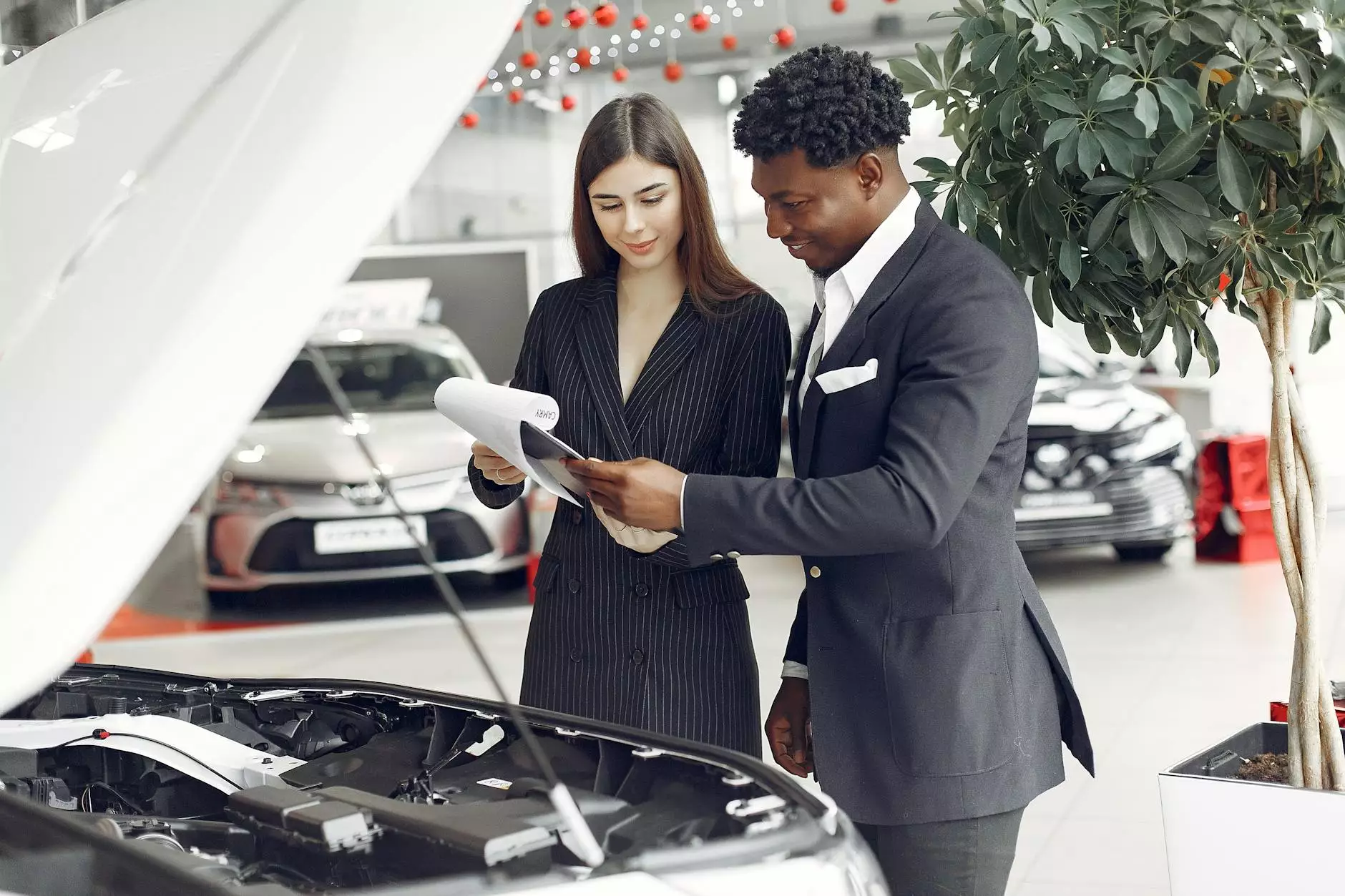 Why Choose WNY Limousine Services?
When it comes to ground transportation in the travel and tourism industry, WNY Limousine Services stands out as the top choice. Our commitment to exceptional service, attention to detail, and dedication to customer satisfaction sets us apart from the competition.
What Our Clients Say
Don't just take our word for it. See what our satisfied clients have to say about their experiences with WNY Limousine Services:
Reliable and Punctual
One of the common themes in our client reviews is the reliability and punctuality of our services. We understand the importance of being on time, whether it's for airport transfers, business meetings, or special occasions. Our professional chauffeurs are known for their timeliness and ensuring our clients arrive at their destinations without any delays.
Luxurious and Well-Maintained Fleet
Another aspect that clients frequently mention is the luxurious and well-maintained fleet of vehicles we offer. At WNY Limousine Services, we take pride in the quality of our vehicles. From sleek sedans to spacious SUVs and elegant stretch limousines, our fleet is carefully selected to provide the utmost comfort and style for our clients. Each vehicle is meticulously maintained to guarantee a smooth and enjoyable ride.
Professional and Knowledgeable Chauffeurs
Our clients appreciate the professionalism and expertise of our chauffeurs. With years of experience in the industry, our chauffeurs are familiar with the best routes, traffic patterns, and local attractions. They go above and beyond to ensure a pleasant and stress-free journey for every client, offering personalized service and insights to enhance the overall travel experience.
Exceptional Customer Service
At WNY Limousine Services, we prioritize exceptional customer service. From the moment you make a reservation to the final drop-off, our dedicated customer service team is available to assist you every step of the way. Our goal is to exceed your expectations and create a memorable experience that reflects our commitment to excellence. Our clients consistently praise our friendly and helpful staff who are always ready to assist with any inquiries or special requests.
Flexible and Customizable Packages
We understand that different clients have unique transportation needs. Whether it's a single airport transfer, a corporate event, or a wedding celebration, we offer flexible and customizable packages to cater to your specific requirements. Our team works closely with you to design the perfect transportation solution, ensuring seamless coordination and attention to detail.
Contact Us Today
If you're looking for reliable and luxurious ground transportation services in the travel and tourism industry, look no further than WNY Limousine Services. Experience the difference that sets us apart from the competition. Contact us today to book your next ride or to learn more about our services.