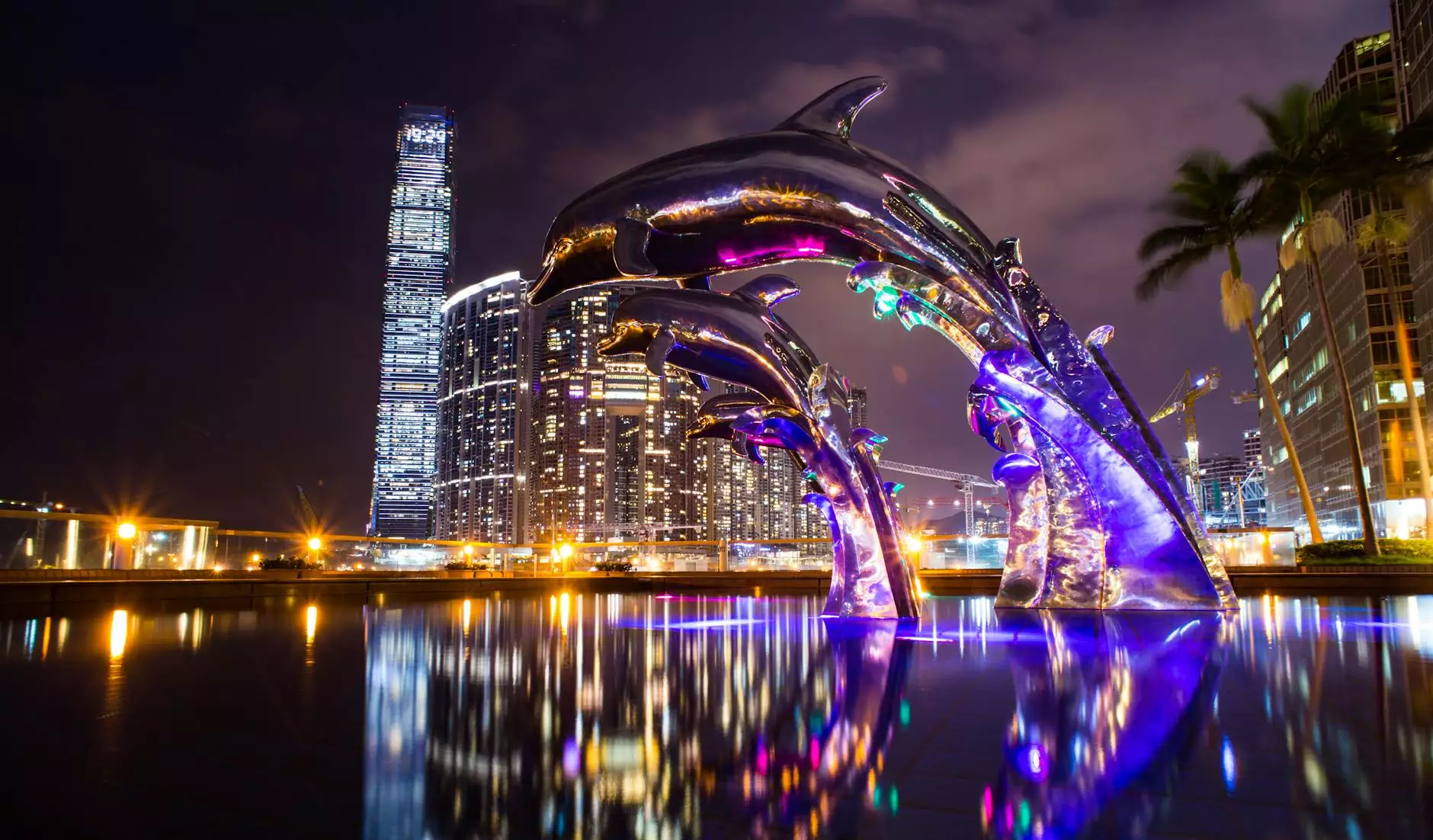 Discover Reliable Ground Transportation Services Provided by WNY Limousine Services
Welcome to WNY Limousine Services, your go-to choice for travel and tourism ground transportation. With our exceptional fleet of luxury vehicles and professional chauffeurs, we are committed to ensuring your comfort, safety, and style while you explore various locations. Discover our wide range of transport services tailored to accommodate your unique needs.
Buffalo-Niagara International Airport (BUF)
Arriving or departing from Buffalo-Niagara International Airport (BUF)? Look no further! WNY Limousine Services offers reliable and convenient airport transportation solutions. Our knowledgeable chauffeurs will monitor your flight status, ensuring a prompt and stress-free arrival or departure. Sit back, relax, and experience a smooth journey from the airport to your destination or vice versa.
Corporate Travel Services
Planning corporate events or need transportation for your executives? WNY Limousine Services specializes in providing premium ground transportation services for corporate clients. Our well-maintained luxury vehicles are equipped with state-of-the-art amenities, allowing you to conduct business and stay productive on-the-go. We understand the importance of punctuality and professionalism, and we strive to exceed your expectations.
Wedding Limousine Services
Your special day deserves the best transportation. WNY Limousine Services offers elegant and stylish wedding limousine services. Let us add a touch of luxury and sophistication to your wedding day by providing you with a meticulously maintained limousine and a courteous chauffeur. We pay attention to every detail, ensuring your wedding transportation is flawless and memorable.
Sightseeing and Tours
Explore the vibrant sights and attractions of WNY with our sightseeing and tour services. Whether you want to visit Niagara Falls, historical landmarks, wineries, or any other local attractions, we have got you covered. Our knowledgeable chauffeurs will guide you through the best routes and share interesting facts about each location, making your tour both informative and enjoyable.
Sporting Events and Concerts
Attending a sporting event or a concert? Let WNY Limousine Services transport you to the venue in style and comfort. Our luxury vehicles can accommodate large groups, allowing you to enjoy the excitement of the event together. Forget the hassle of parking or designated drivers – we will take care of everything while you focus on having a great time.
Special Occasions and Celebrations
Make your special occasions and celebrations unforgettable with our premium ground transportation services. Whether it's a birthday, anniversary, prom, or any other milestone event, WNY Limousine Services will add a touch of elegance and luxury to the occasion. We prioritize your safety and enjoyment, ensuring a memorable experience for you and your loved ones.
Choose WNY Limousine Services For All Your Ground Transportation Needs
At WNY Limousine Services, customer satisfaction is our top priority. We strive to exceed your expectations by providing exceptional service, reliability, and professionalism. Our fleet of luxury vehicles is meticulously maintained to ensure a comfortable and safe journey. With our highly trained and courteous chauffeurs, you can relax and enjoy the ride while we take care of the rest.
Contact WNY Limousine Services today to book your next ground transportation service. Experience the difference that our high-end services can make for your travel and tourism needs.
Reliable and convenient airport transportation solutions
Premium ground transportation services for corporate clients
Elegant and stylish wedding limousine services
Sightseeing and tour services to explore local attractions
Luxury transportation for sporting events and concerts
Make special occasions and celebrations unforgettable