WNY Limousine Services LLC | Online Reservation | San Jose, CA
Sep 14, 2018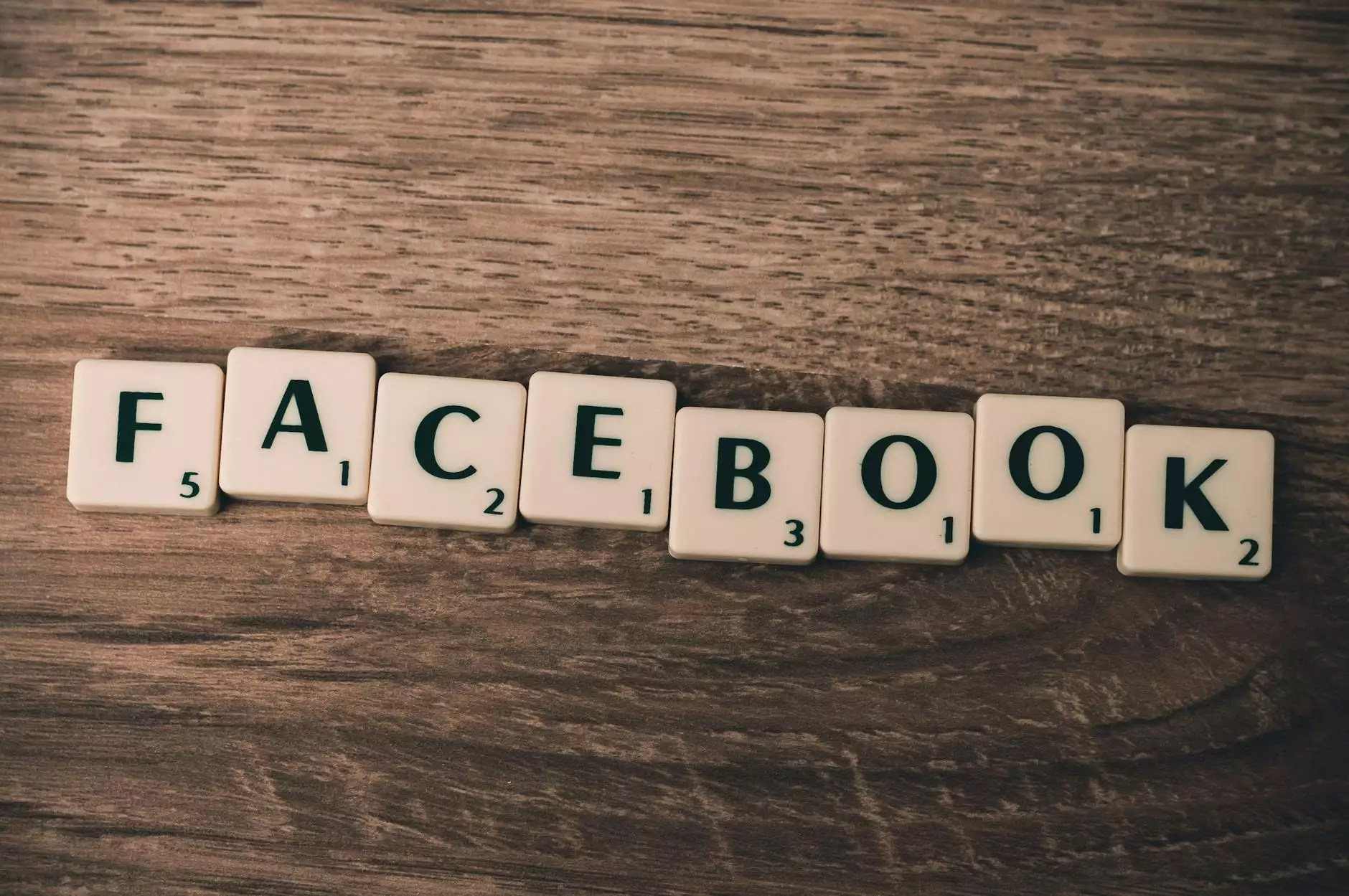 Your Gateway to Unparalleled Ground Transportation Services
Welcome to WNY Limousine Services LLC, your trusted partner in providing top-notch travel and tourism ground transportation in San Jose, CA. With a commitment to excellence and a wide range of luxurious vehicles, we take pride in offering a seamless and unforgettable experience for all our clients.
Experience Luxury and Comfort Like Never Before
At WNY Limousine Services, we believe in going the extra mile to ensure your complete satisfaction. From our fleet of meticulously maintained vehicles to our team of professional chauffeurs, we are dedicated to delivering unparalleled luxury and comfort to enhance your travel experience.
Why Choose WNY Limousine Services for Your Ground Transportation Needs?
There are several reasons why WNY Limousine Services stands out as the preferred choice for ground transportation in San Jose, CA:
Extensive Fleet: We offer an impressive selection of high-end vehicles ranging from sleek sedans to spacious SUVs and elegant limousines. No matter the occasion or group size, we have the perfect vehicle to meet your needs and preferences.
Experienced Chauffeurs: Our team of chauffeurs is highly trained, experienced, and professional. They are committed to providing you with a safe, smooth, and enjoyable journey, ensuring that you arrive at your destination comfortably and on time.
Punctuality: We understand the value of time, which is why we take punctuality seriously. Whether you need transportation for business meetings, airport transfers, or special events, we will always be there promptly to pick you up and drop you off at your desired locations.
Uncompromising Quality: Our commitment to quality extends beyond our vehicles and chauffeurs. We strive to ensure that every aspect of your experience with us is of the highest standard, from our customer service to the attention to detail in every reservation.
Customized Services: We recognize that each client has unique needs and preferences. That's why we offer customized services tailored to your specific requirements. Whether you need multiple stops, a specific route, or special accommodations, we are ready to accommodate your requests.
Affordable Luxury That Fits Your Budget
Contrary to popular belief, luxury ground transportation doesn't have to come with an exorbitant price tag. At WNY Limousine Services, we believe in providing affordable luxury that fits your budget. Our competitive rates ensure that you can enjoy the ultimate comfort and convenience without compromising on quality.
Book Your Online Reservation Today
Ready to experience the WNY Limousine Services difference? Booking your online reservation is quick and easy. Simply visit our website wnylimo.com/reservation, select your desired vehicle, input your travel details, and secure your reservation with a few clicks. Our user-friendly interface and streamlined booking process make it convenient for you to plan your travel arrangements effortlessly.
Whether you're traveling for business or pleasure, WNY Limousine Services is your ultimate travel companion. Sit back, relax, and let us take care of all your ground transportation needs. Book your online reservation today and discover the epitome of luxury, comfort, and professionalism in San Jose, CA.
Tags: WNY Limousine Services LLC, Online Reservation, San Jose, CA, Ground Transportation, Travel and Tourism