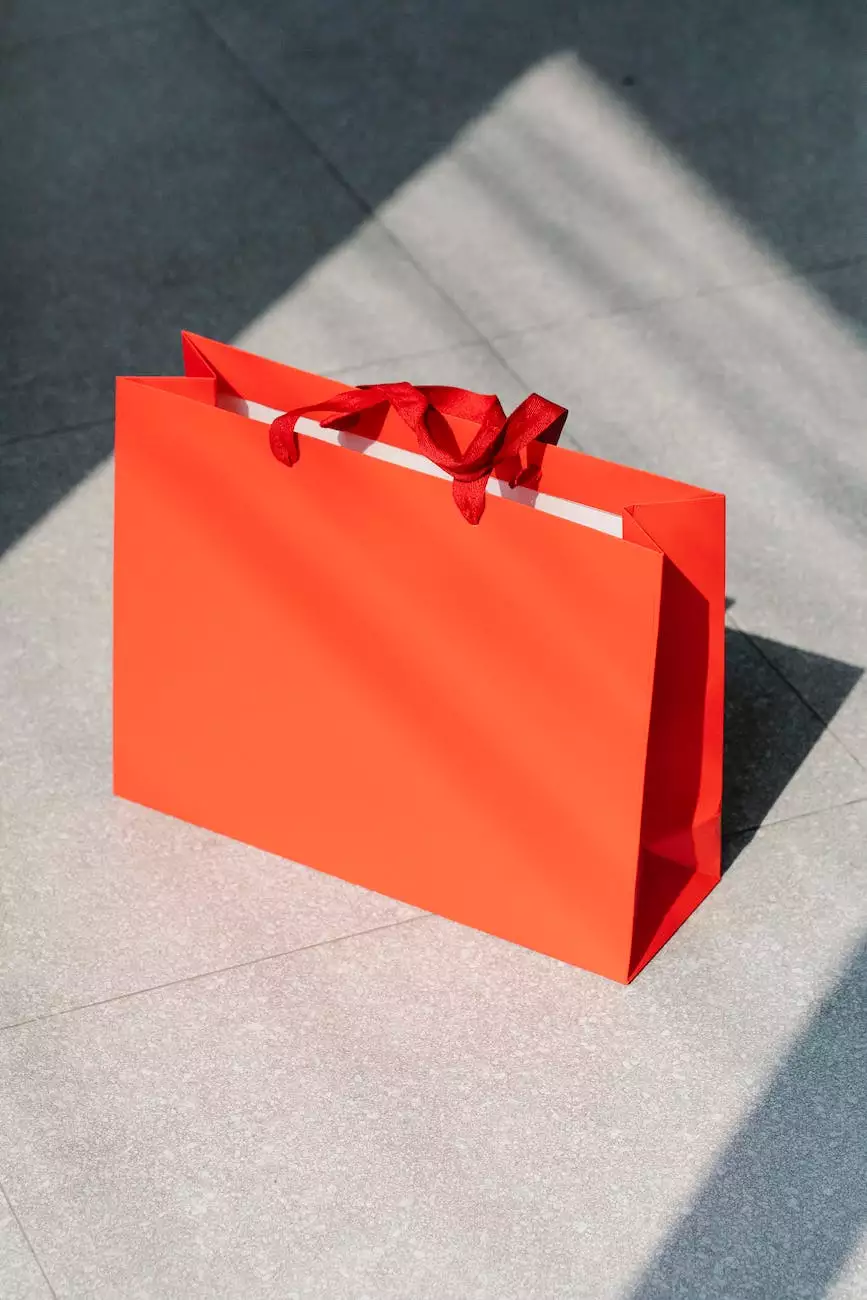 Experience Luxury Ground Transportation with WNY Limousine Services
WNY Limousine Services is a trusted provider of premium ground transportation services in the Travel and Tourism industry. We excel in providing exceptional experiences to our clients for a wide range of special events. Whether it's a wedding, prom, corporate gathering, or any other special occasion, our Carriage Limousine service is designed to make your event truly memorable.
Arrive in Style and Elegance
When it comes to special events, arriving in style matters. Our Carriage Limousine service ensures that you make a grand entrance, leaving a lasting impression on your guests. Our fleet of luxurious limousines is meticulously maintained to provide a comfortable and stylish ride. You can relax and enjoy the journey while our professional chauffeurs handle the driving, ensuring a safe and smooth experience.
Unforgettable Moments with Carriage Limousine
We understand the importance of creating unforgettable moments during special events. With our Carriage Limousine service, every aspect of your transportation needs is taken care of. We pay attention to every detail, from the ambiance of the vehicle to the extra amenities that enhance your journey. Our commitment to exceptional customer service ensures that your special event becomes an unforgettable experience.
Personalized Service Tailored to Your Event
At WNY Limousine Services, we believe that every special event is unique, and we strive to provide personalized service that exceeds your expectations. Our experienced team works closely with you to understand your specific requirements and tailor our services accordingly. Whether it's coordinating multiple pick-up locations, arranging a surprise celebration, or accommodating special requests, we go the extra mile to make your event extraordinary.
Reliable and Punctual Service
We understand the importance of being punctual for special events. Our Carriage Limousine service is known for its reliability and on-time performance. We value your time and ensure that our chauffeurs arrive promptly to pick you up and drop you off at your desired destination. With our dedicated team and advanced tracking systems, you can be confident that you'll reach your event on time, without any stress or delays.
Exceptional Safety and Comfort
When it comes to transportation, safety is our top priority. Our Carriage Limousine service adheres to the highest safety standards, ensuring that you travel with peace of mind. Our vehicles are equipped with advanced safety features and undergo regular maintenance checks to guarantee optimal performance. We prioritize your comfort throughout the journey, ensuring a smooth and enjoyable ride from start to finish.
Book Your Carriage Limousine Today
Make your special event truly extraordinary with our Carriage Limousine service. Contact WNY Limousine Services today to discuss your requirements and reserve your luxury limousine. Our dedicated team is ready to assist you in creating unforgettable memories. Experience the epitome of luxury ground transportation with WNY Limousine Services and make your special occasion an event to remember.