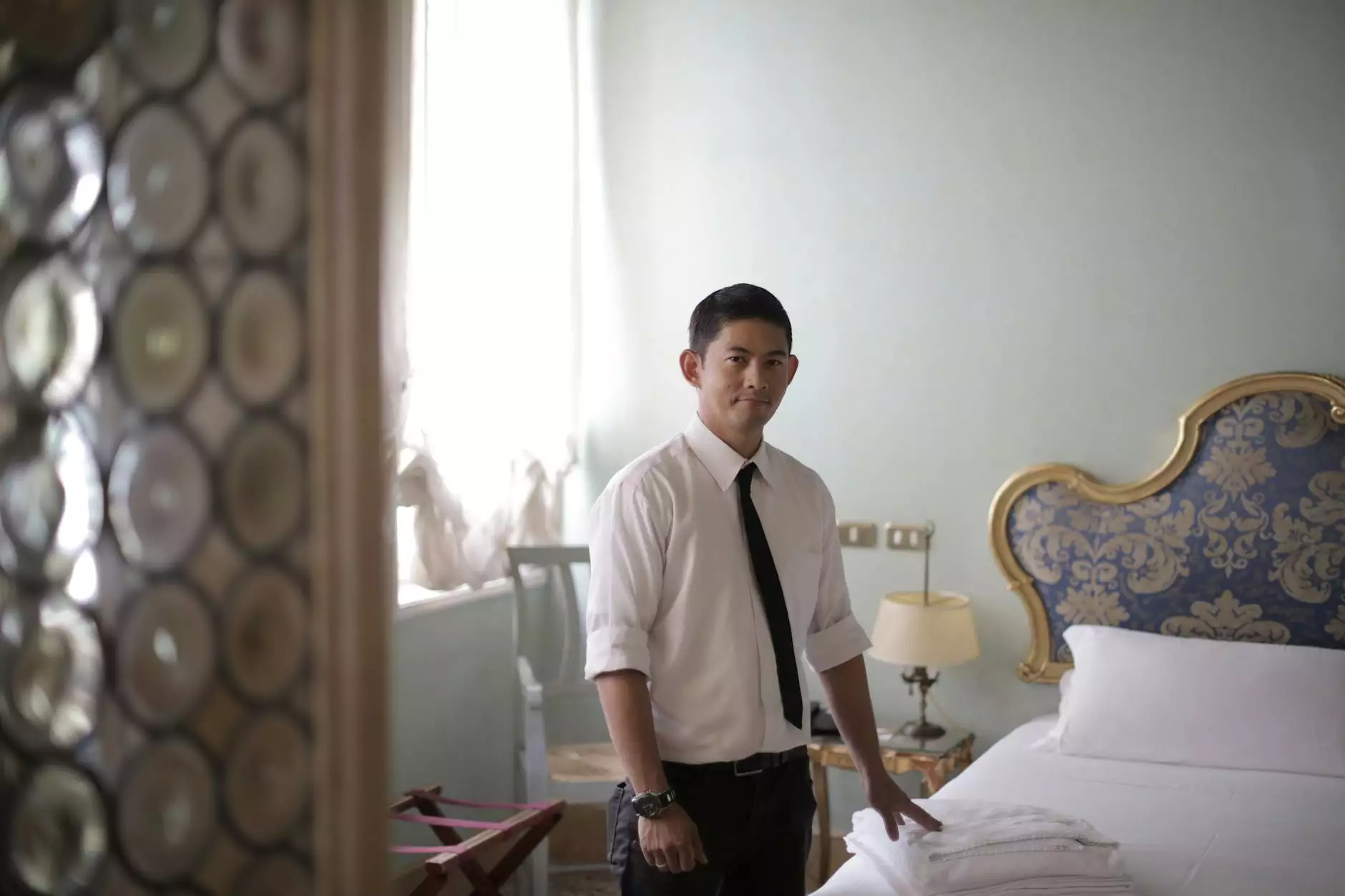 Experience Luxury on Your Wedding Day
Congratulations on your upcoming wedding! At WNY Limousine Services, we understand the importance of making your special day truly memorable. Our wedding limousine services offer a range of luxurious transportation options that will add elegance and sophistication to your wedding celebrations.
Why Choose WNY Limousine Services?
As a trusted name in the travel and tourism industry, we take pride in providing exceptional ground transportation services. Here are some reasons why you should choose WNY Limousine Services for your wedding:
1. Unparalleled Comfort and Style
Our fleet of well-maintained, high-end limousines is designed to offer unmatched comfort and style. Step into a world of luxury as our professional chauffeurs create a seamless experience for you and your bridal party.
2. Customized Packages
We understand that every wedding is unique, and we offer flexible packages tailored to your specific needs. Whether you require transportation for just the bride and groom or a larger group, we have the perfect solution for you.
3. Professional and Courteous Chauffeurs
At WNY Limousine Services, we handpick and extensively train our chauffeurs to ensure they deliver top-tier service. They are not only skilled drivers but also well-versed in wedding etiquette, making them the perfect companion for your special day.
4. On-Time Arrival
Punctuality is our top priority. We understand the importance of sticking to a schedule on your wedding day, and our chauffeurs will ensure you arrive at each destination promptly and stress-free.
5. Attention to Detail
We go above and beyond to make your wedding day exceptional. From the red carpet treatment to complimentary champagne, we pay attention to every detail, ensuring an unforgettable experience for you and your guests.
Our Wedding Limousine Services
Our range of wedding limousine services includes:
1. Carriage Limos
Our beautiful carriage limos will transport you to your wedding venue in a fairy tale-like atmosphere. Experience the enchantment as you make a grand entrance, creating lasting memories for years to come.
2. Bridal Party Transportation
Ensure your entire bridal party arrives in style with our spacious limousines. From bridesmaids to groomsmen, we have the capacity to accommodate your entire entourage, making the journey an enjoyable part of your big day.
3. Getaway Cars
Make a stylish exit from your wedding reception with our fleet of getaway cars. Choose from sleek luxury vehicles that perfectly complement your wedding theme and allow you to embark on your married life in style.
Book Your Carriage Limo Today!
Don't settle for anything less on your wedding day. Trust WNY Limousine Services to provide you with the perfect blend of luxury, comfort, and professionalism. Book your carriage limo today and let us create a one-of-a-kind experience that exceeds your expectations.
Contact WNY Limousine Services
To learn more about our wedding limousine services or to make a reservation, please contact our friendly team at WNY Limousine Services. We are here to answer any questions you may have and assist you in creating a memorable wedding transportation experience.