Yankee Stadium Limo and Car Service - Book N Ride
Sep 21, 2022
Car Service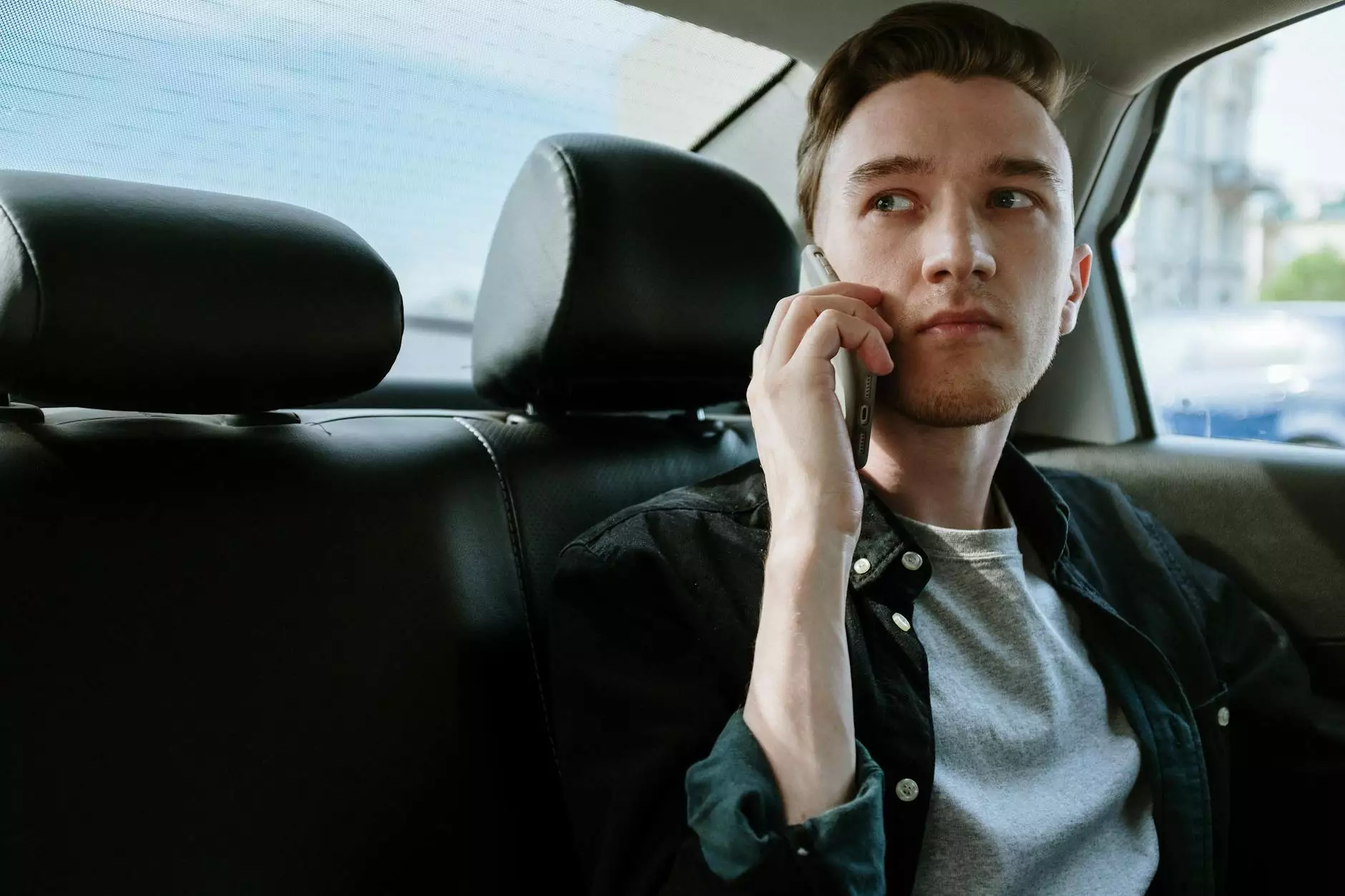 Experience Unparalleled Luxury and Convenience to Yankee Stadium
Are you planning a visit to Yankee Stadium and looking for a dependable and high-end car service? Look no further! WNY Limousine Services is here to provide you with unrivaled ground transportation, ensuring your journey to Yankee Stadium is not only comfortable but also memorable.
As a leading travel and tourism provider specializing in ground transportation, WNY Limousine Services understands the importance of punctuality, luxury, and exceptional customer service. Our dedicated team of professional drivers is committed to delivering a seamless experience tailored to your unique needs.
The Benefits of Choosing WNY Limousine Services
1. Unmatched Comfort and Style
Arrive at Yankee Stadium in style and turn heads with our fleet of luxurious vehicles. From elegant sedans to spacious SUVs, each of our vehicles is meticulously maintained to offer the highest level of comfort and aesthetics. Sit back, relax, and enjoy the plush leather seating, climate control, and sleek interiors as our skilled chauffeurs navigate the busy streets with utmost precision.
2. Professional and Experienced Chauffeurs
At WNY Limousine Services, we go above and beyond to ensure our clients receive nothing but the best service. Our chauffeurs are handpicked for their professionalism, extensive driving experience, and deep knowledge of the local area. Rest assured, they will take care of every detail, from navigating traffic to finding the most convenient parking spots, allowing you to focus on enjoying the game.
3. Prompt and Reliable
Punctuality is our priority. We understand the importance of being on time, especially when attending a game or event. With our Yankee Stadium car service, you can trust us to get you to your destination with time to spare. Our drivers closely monitor traffic conditions and optimize routes, ensuring you reach the stadium promptly, even during peak hours.
4. Flexibility and Customization
Every traveler has unique needs, which is why we offer a range of customizable options at WNY Limousine Services. Whether you're traveling alone, with a group, or have special requirements, we can tailor our services to accommodate your specific needs. From arranging airport pickups to making multiple stops along the way, we are dedicated to providing you with a personalized and stress-free experience.
5. Safety First
Your safety is our utmost priority. All our vehicles undergo regular maintenance and safety checks to ensure they meet the highest industry standards. Our drivers are fully licensed, extensively trained, and follow strict safety protocols. With WNY Limousine Services, you can relax and enjoy your journey knowing you are in safe hands.
Travel with WNY Limousine Services and Make Memories at Yankee Stadium
Yankee Stadium is not just a sports venue; it's an iconic landmark that embodies the spirit of New York and the thrill of baseball. With our exceptional car service, you can enhance your entire experience, from the moment you step into our luxurious vehicle to the moment you arrive back at your doorstep.
Choose WNY Limousine Services for your travel and transportation needs, and indulge in the ultimate comfort, style, and convenience. Book your ride to Yankee Stadium now and make lasting memories with the support of our dedicated team, premium vehicles, and unrivaled service.
About WNY Limousine Services
WNY Limousine Services is a trusted name in the travel and tourism industry, specializing in ground transportation. With years of experience, we have established ourselves as a reliable provider of luxurious and convenient car services. We cater to both local and international clients, offering a range of services tailored to meet their unique needs.
Our commitment to excellence, attention to detail, and customer satisfaction has earned us a reputation as one of the leading providers of ground transportation in the region. Whether you're traveling for business, attending events, or simply exploring the city, we are dedicated to ensuring your journey is smooth, comfortable, and memorable.
Book Your Yankee Stadium Car Service Today
Don't settle for ordinary when you can experience extraordinary. Book your car service to Yankee Stadium with WNY Limousine Services today and elevate your travel experience. Visit our website or contact our friendly customer service team to discuss your requirements and make a reservation. Embrace luxury, convenience, and impeccable service - we'll take care of the rest!