Welcome to WNY Limousine Services
Jul 5, 2022
Party Bus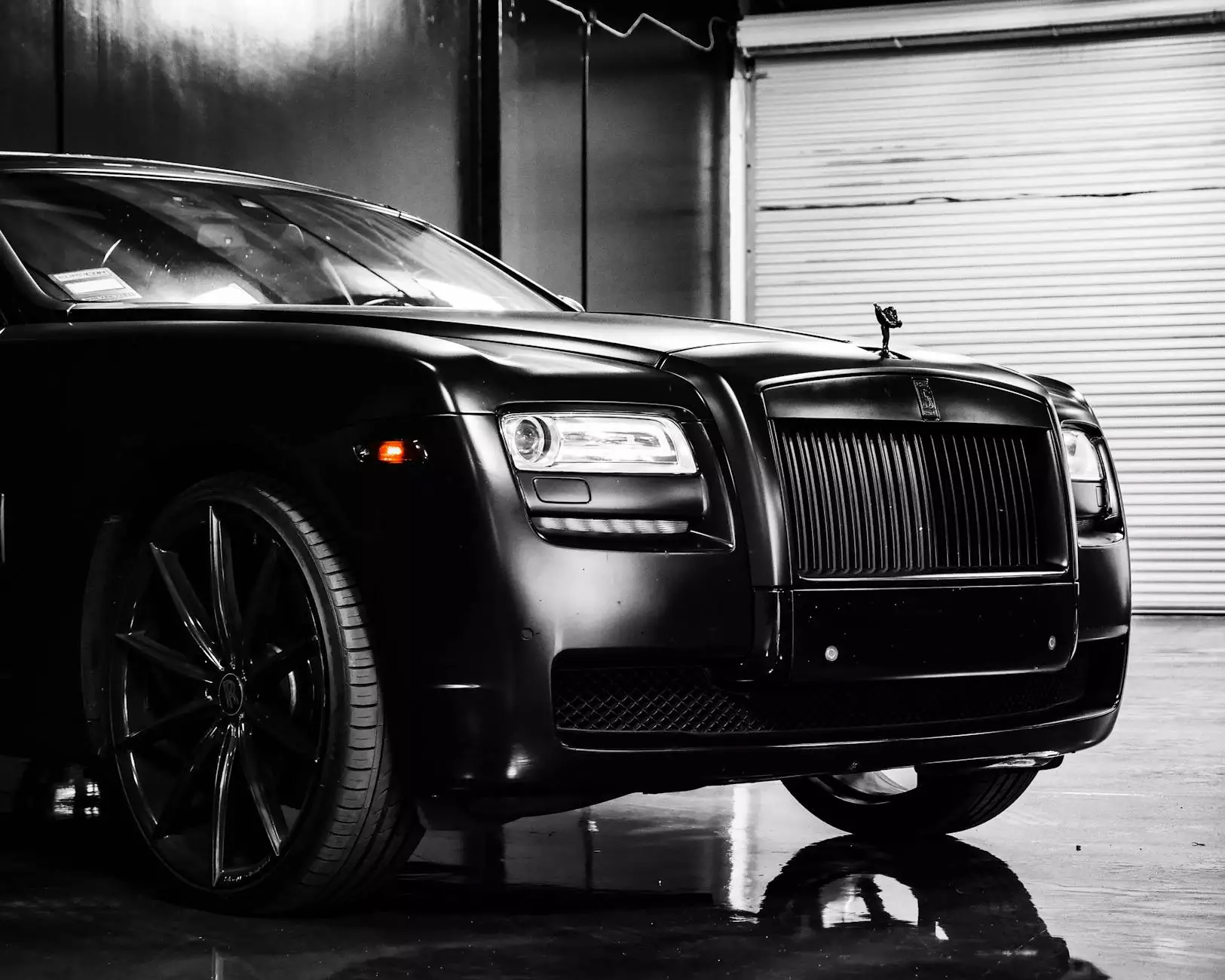 Experience Unmatched Luxury with our Ford F-550 26 Passenger Party Bus
Looking for the perfect transportation option for your group? Look no further than WNY Limousine Services' Ford F-550 26 Passenger Party Bus. Our state-of-the-art party bus is designed to cater to all your travel needs while ensuring utmost comfort and luxury.
Unparalleled Luxury and Comfort
Step inside our Ford F-550 26 Passenger Party Bus and indulge in the epitome of luxury. With plush leather seating, stunning interior design, and superior amenities, our party bus sets the standard for high-end travel. Whether you're planning a night out, a corporate event, or a special celebration, our party bus provides an unforgettable experience.
Spacious and Versatile
Need ample space for your group? Our party bus is the perfect choice. With a spacious interior, there's plenty of room for everyone to relax and enjoy the journey. The bus features comfortable seating arrangements, allowing your group to socialize and bond throughout the ride. Whether you're traveling with friends or colleagues, our party bus offers a versatile and enjoyable environment.
Top-Notch Amenities
We understand the importance of providing a memorable travel experience. That's why our Ford F-550 26 Passenger Party Bus is equipped with first-class amenities. Enjoy state-of-the-art audiovisual systems, including high-definition televisions and premium sound systems. Need to stay connected? Our party bus offers Wi-Fi connectivity, ensuring you remain connected throughout your journey. You'll also find a fully stocked bar with a wide selection of beverages to enhance your celebration.
Professional Chauffeurs
At WNY Limousine Services, we prioritize your safety and satisfaction. Our team of highly trained and professional chauffeurs will navigate you through your journey with expertise and care. Sit back, relax, and let our experienced drivers take care of the logistics, ensuring a smooth and enjoyable ride for you and your group.
Perfect for Any Occasion
Our Ford F-550 26 Passenger Party Bus is a versatile option suitable for various occasions. Whether it's a wedding, prom night, bachelor or bachelorette party, or a corporate event, our luxurious party bus will add a touch of elegance and style to your celebration. We pride ourselves on delivering exceptional experiences that exceed your expectations.
Impeccable Service
Customer satisfaction is our top priority at WNY Limousine Services. From the moment you make a reservation to the end of your journey, our dedicated team will ensure a seamless experience. We strive to surpass your every expectation, offering personalized services tailored to your requirements.
Choose WNY Limousine Services for Unforgettable Travel Experiences
When it comes to luxury ground transportation, WNY Limousine Services is the name you can trust. Our Ford F-550 26 Passenger Party Bus combines style, comfort, and sophistication to provide an unparalleled travel experience. Contact us today to make a reservation and embark on an unforgettable journey with us.
Keywords: Ford F-550 26 Passenger Party Bus, WNY Limousine Services, Travel and Tourism, Ground Transportation
Disclaimer: The information provided in this page is based on the unique selling proposition of WNY Limousine Services' Ford F-550 26 Passenger Party Bus. All information is subject to change without notice. Please contact WNY Limousine Services directly for the most up-to-date details.