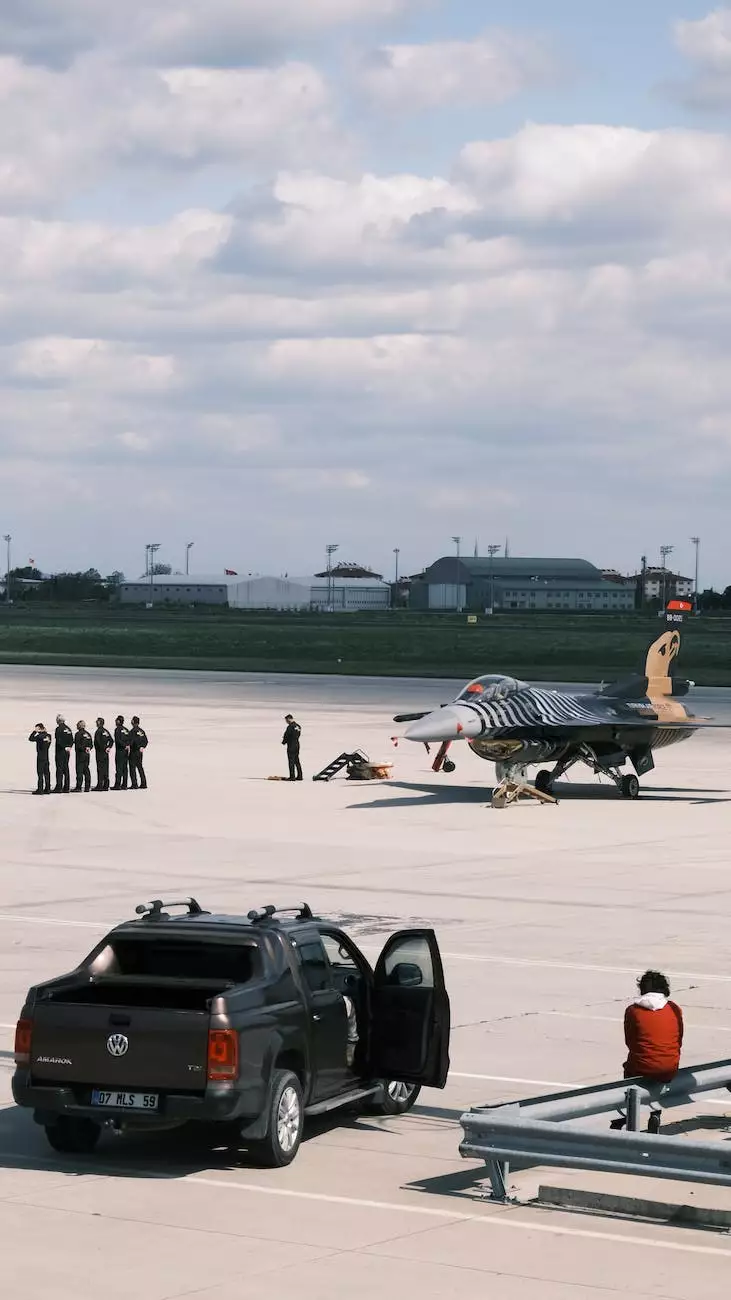 Experience Luxury and Comfort with WNY Limousine Services
As a leading provider of travel and tourism ground transportation, WNY Limousine Services takes pride in offering exceptional Bradley Airport Car Service. Whether you are traveling for business or leisure, our top-notch vehicles and professional chauffeurs ensure a hassle-free and comfortable journey.
The Ultimate Convenience
Our Bradley Airport Car Service provides the ultimate convenience for travelers. We understand the importance of promptness and reliability, which is why we strive to exceed your expectations. With our service, you can rest assured that a luxurious and comfortable vehicle will be waiting for you at the airport, eliminating any stress or inconvenience of finding transportation.
Professional Chauffeurs
At WNY Limousine Services, we have a team of highly trained and professional chauffeurs who are committed to delivering the highest level of customer service. Our chauffeurs are experienced, impeccably dressed, and well-acquainted with the best routes to and from Bradley Airport. They will ensure a smooth and luxurious ride, allowing you to relax and enjoy the journey.
Luxurious Fleet
Our impressive fleet of luxury vehicles offers a range of options to suit your specific needs and preferences. From sleek sedans to spacious SUVs, we have the perfect vehicle for any group size or occasion. Each vehicle in our fleet is meticulously maintained to ensure the highest level of comfort, cleanliness, and safety.
Unparalleled Comfort
When you choose our Bradley Airport Car Service, you can expect unparalleled comfort throughout your entire journey. Our vehicles are equipped with plush leather seating, climate control, and advanced sound systems, allowing you to relax and unwind. We understand the importance of a comfortable travel experience, and we strive to provide the utmost comfort for our passengers.
Competitive Pricing
WNY Limousine Services offers competitive pricing for our Bradley Airport Car Service. We believe that luxury ground transportation should be affordable and accessible to all. Our transparent pricing structure ensures that you receive excellent value for your money, without compromising on quality or comfort.
Personalized Service
We understand that every traveler has unique requirements and preferences. That's why we offer personalized service to cater to your individual needs. Whether you require special amenities, specific pick-up or drop-off locations, or any other custom requests, our team is dedicated to accommodating your needs and ensuring an exceptional travel experience.
Book Your Bradley Airport Car Service Today
Ready to experience the luxury and convenience of our Bradley Airport Car Service? Contact WNY Limousine Services today to book your ride. Our friendly and knowledgeable team is available round the clock to assist you and answer any questions you may have. Don't settle for ordinary transportation, choose WNY Limousine Services for a truly extraordinary journey.