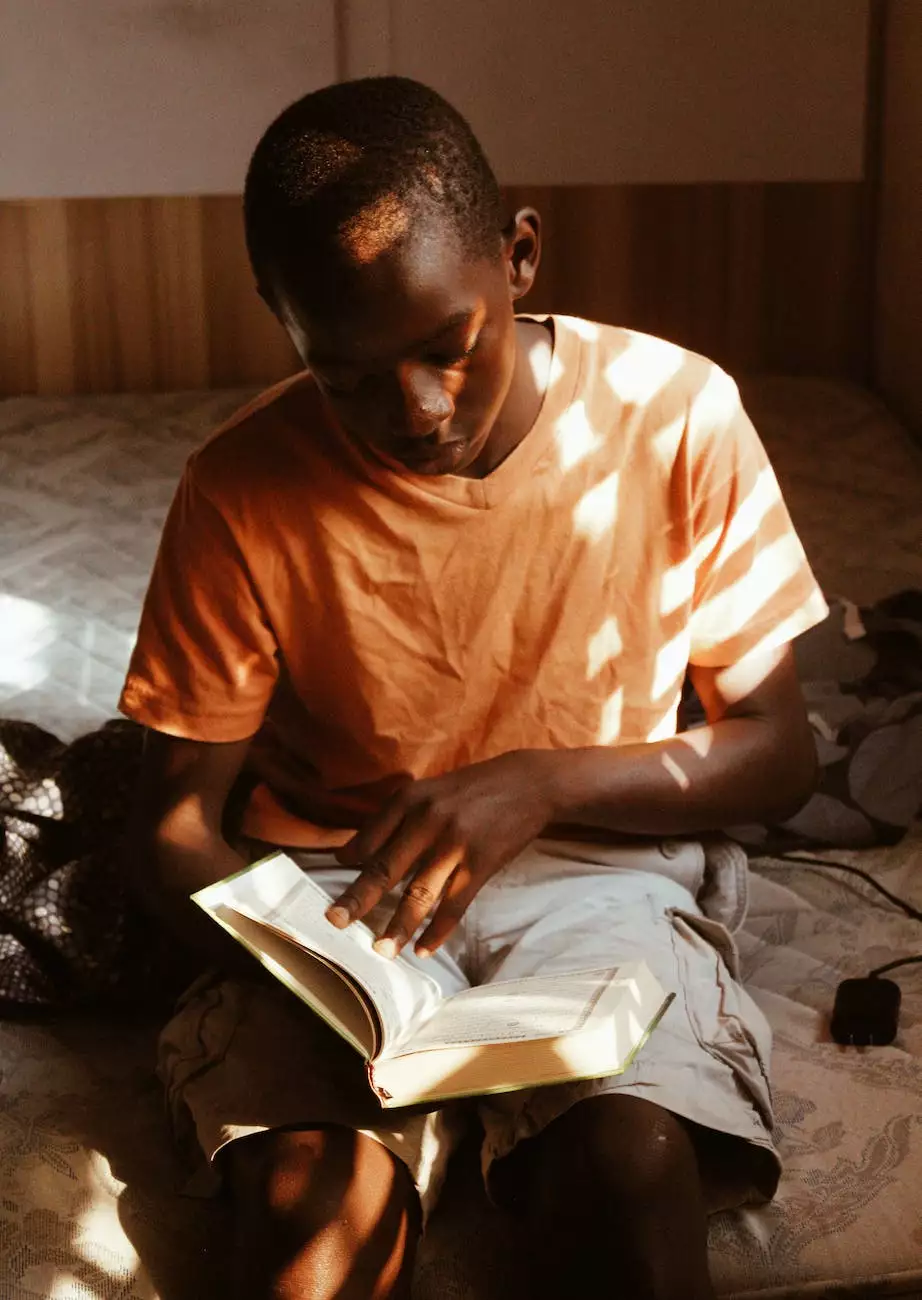 Experience Unmatched Luxury with WNY Limousine Services
Welcome to WNY Limousine Services, your trusted partner for all your ground transportation needs. We pride ourselves on delivering the highest level of luxury and comfort to ensure an unforgettable experience. With our Met Life Stadium limo service, you can enjoy a seamless and stylish journey to and from the stadium, making your event even more special.
Why Choose Our Met Life Stadium Limousine Service?
When it comes to attending events and games at Met Life Stadium, we understand the importance of reliable and professional transportation. Our dedicated team of experienced chauffeurs and top-notch fleet of luxury vehicles are here to make your journey stress-free and enjoyable.
1. Unparalleled Comfort and Style
Our Met Life Stadium limousines are equipped with plush seating, climate control, state-of-the-art entertainment systems, and other luxurious amenities. Sit back, relax, and indulge in the ultimate comfort while our professional chauffeurs navigate the traffic to get you to your destination safely and on time.
2. Punctuality and Reliability
At WNY Limousine Services, we value your time. We understand the significance of arriving at the stadium promptly to catch the game or event. With our skilled chauffeurs and in-depth knowledge of local traffic patterns, we ensure you arrive at Met Life Stadium on time, every time.
3. Extensive Fleet Selection
Whether you're traveling alone, with a small group, or a large party, we have a diverse fleet of luxury vehicles to cater to your specific needs. From sleek sedans to spacious SUVs and elegant stretch limousines, our fleet can accommodate any group size comfortably.
4. Professional and Courteous Chauffeurs
Our chauffeurs are more than just drivers. They are highly skilled professionals who prioritize your safety and satisfaction. With extensive training and years of experience, our chauffeurs offer a courteous and reliable service, ensuring a memorable experience from the moment you step into our luxurious vehicles.
Enjoy a Seamless Experience to Met Life Stadium
Whether you're attending a football game, concert, or other special event at Met Life Stadium, our limousine service ensures a hassle-free and enjoyable experience. We understand the excitement of the event, and our goal is to enhance that excitement by delivering an unmatched level of luxury and convenience.
Effortless Reservation Process
Booking our Met Life Stadium limo service is a breeze. Simply visit our website, select the date and time, choose the vehicle that suits your needs, and our dedicated team will take care of the rest. We offer flexible options to accommodate any schedule or group size.
Expert Knowledge of Metropolitan Area
Navigating the bustling streets of the Metropolitan area can be challenging, especially on event days. Our chauffeurs possess extensive knowledge of the area, allowing them to choose the most efficient routes for a smooth and timely journey. Sit back, relax, and let our experts handle the driving while you enjoy the ride.
Safe and Secure Transportation
Your safety is our utmost priority. Our fleet of luxury vehicles undergoes regular maintenance and inspections to ensure optimal performance and safety. With our skilled and experienced chauffeurs behind the wheel, you can have peace of mind knowing that you're in safe hands.
Affordable Luxury
Contrary to popular belief, luxurious transportation doesn't have to break the bank. At WNY Limousine Services, we offer competitive and transparent pricing for our Met Life Stadium limo service. Enjoy the epitome of luxury travel at a price that fits your budget.
Book Your Met Life Stadium Limo Service Today
Don't miss out on the opportunity to elevate your Met Life Stadium experience with our premium limousine service. Whether you're attending a game, concert, or any other event, our luxurious vehicles and professional chauffeurs are ready to cater to your needs. Experience the difference of traveling in unparalleled comfort and style with WNY Limousine Services.
Contact us today to book your Met Life Stadium limo service and make your event memorable from the moment you step into our luxurious vehicles.