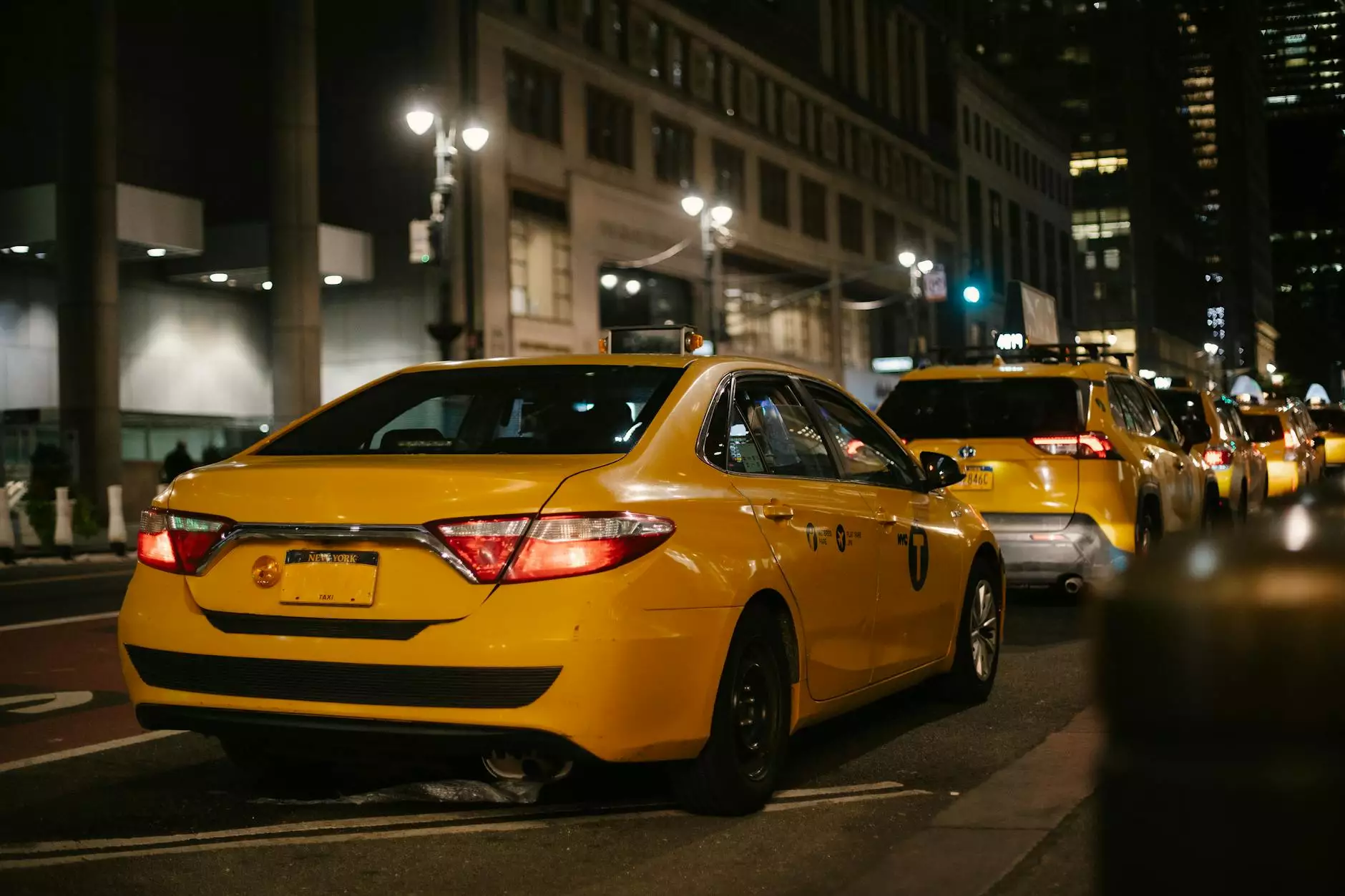 Aug 2, 2023
UBS Arena Limo & Car Service - Concert Transportation NY | WNY Limousine Services
Looking for reliable round-trip limo and car service for UBS Arena events in NY, CT, and NJ? WNY Limousine Services provides high-end transportation for concerts and other events. Contact us now for a comfortable and luxurious travel experience.
Read more →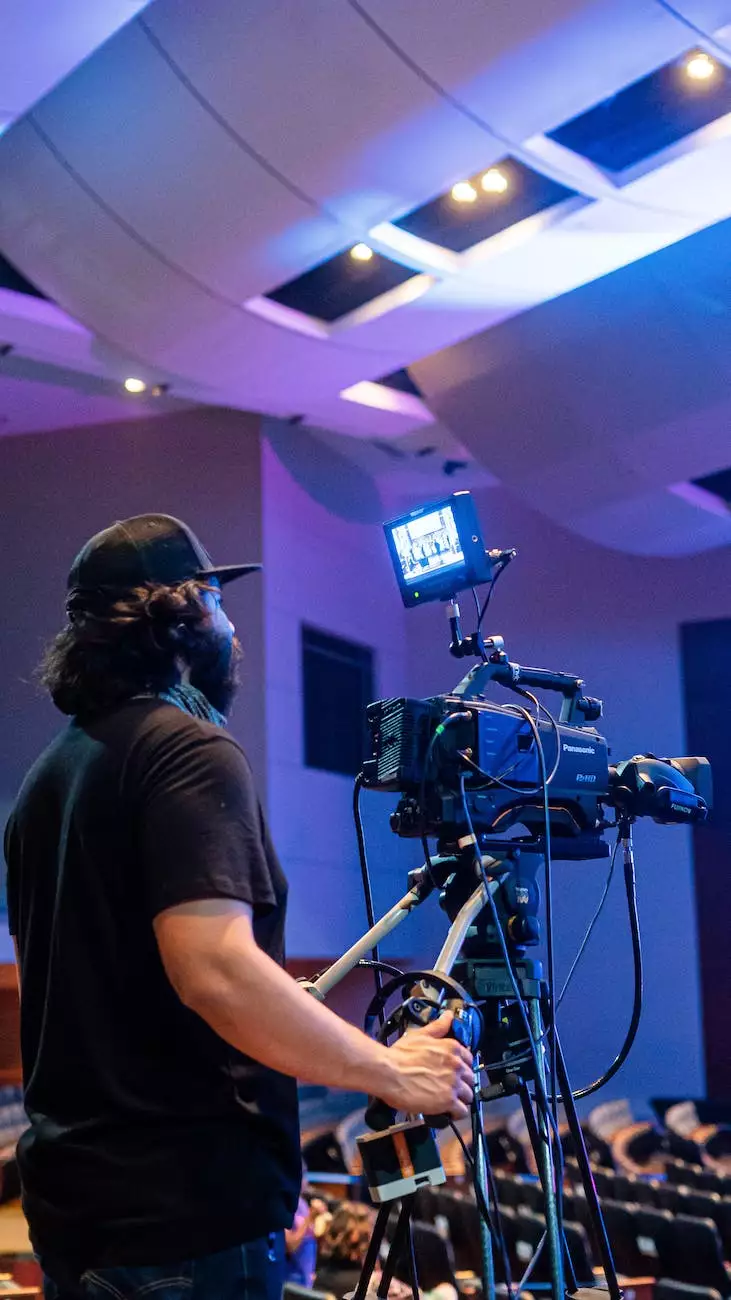 Sep 19, 2021
Concerts & Sports Events | CT Limo Service
Looking for luxury ground transportation for your next concert or sports event? WNY Limousine Services offers top-notch CT Limo Service for concerts and sports events. Book our reliable and professional transportation service and arrive at your destination in style.
Read more →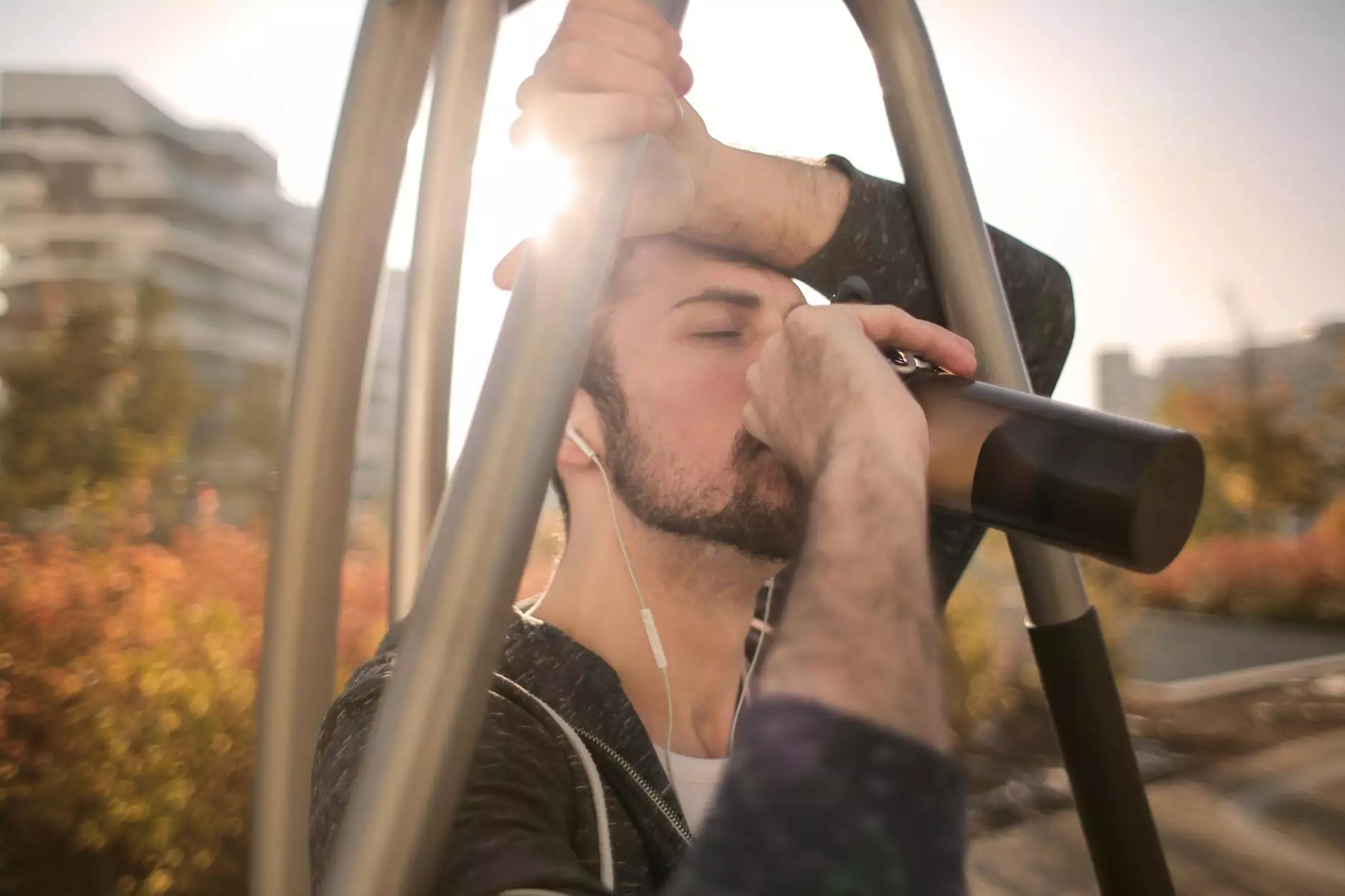 Sep 14, 2019
Round Trip Limo Car Service to Concerts in CT - XFinity Center
Experience luxury and comfort with our round trip limo car service to concerts in CT at the XFinity Center. Book now and arrive in style with WNY Limousine Services, your trusted travel and tourism ground transportation provider.
Read more →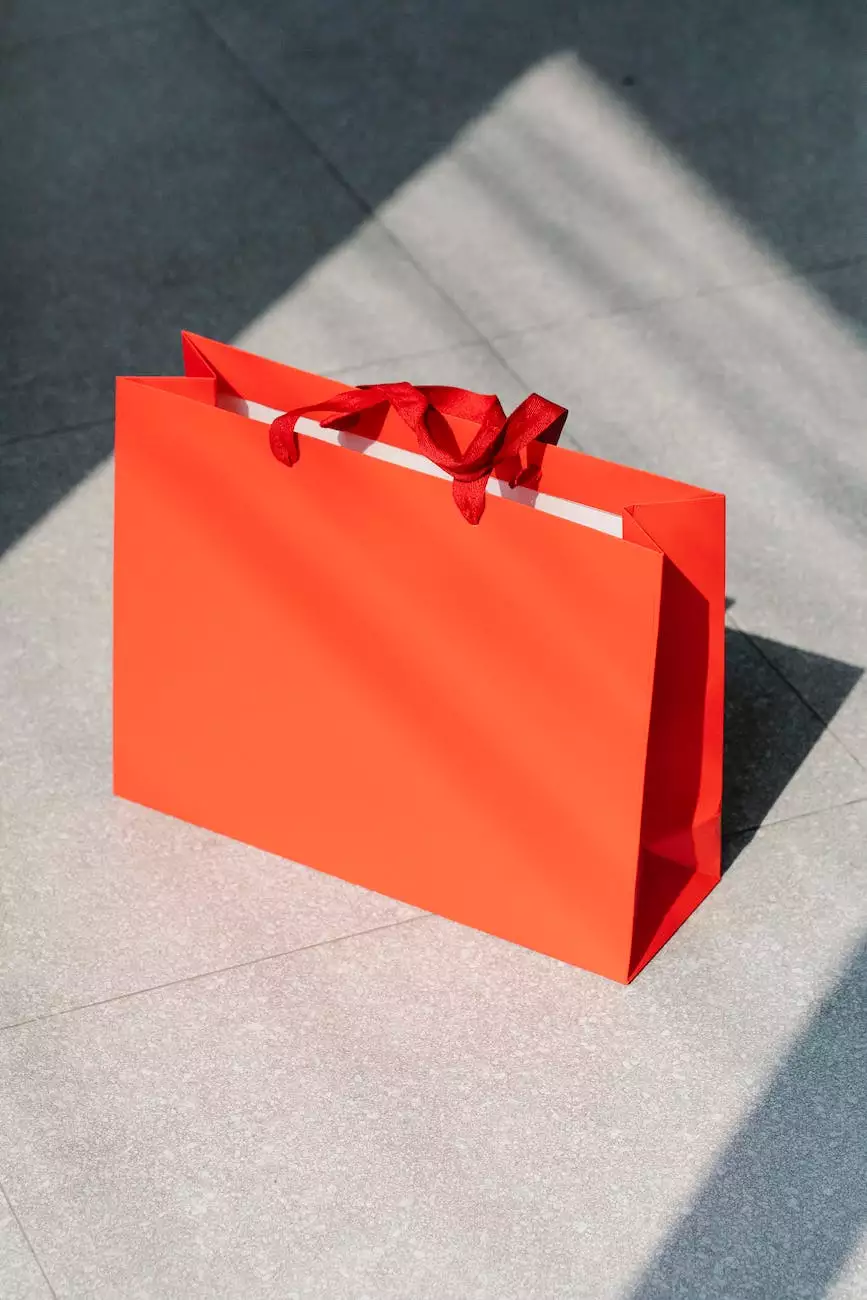 Apr 30, 2019
Special Events - Carriage Limousine
Experience luxury ground transportation for special events with WNY Limousine Services. Enjoy our premium Carriage Limousine service and make your special occasion unforgettable.
Read more →