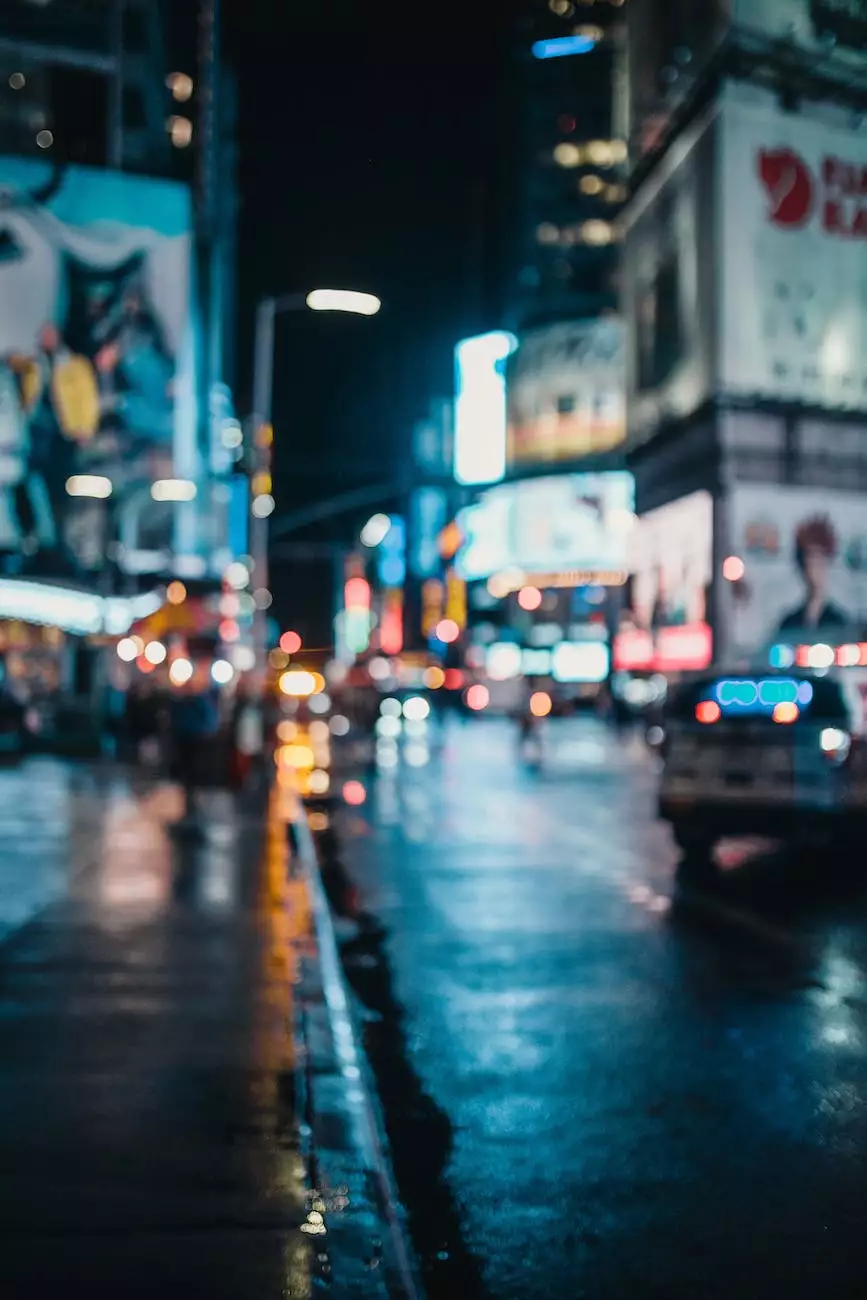 Welcome to Peralta's Elite Limousine - WNY Limousine Services
Looking for an unforgettable night out in a limo? Look no further! Peralta's Elite Limousine, a proud subsidiary of WNY Limousine Services, offers top-of-the-line ground transportation services that will make your night one to remember. From elegant stretch limos to luxurious party buses, we have the perfect vehicle to suit your needs and add a touch of class to any occasion.
Experience Luxury and Style
With Peralta's Elite Limousine, your night out becomes a truly extraordinary experience. From the moment our professional chauffeur arrives to pick you up, you'll be treated like royalty. Our fleet of meticulously maintained vehicles ensures that you'll ride in comfort and style, no matter the destination.
Imagine stepping out of a sleek, black stretch limo in front of the hottest nightclub or arriving at a concert in a stunning party bus with your friends. Our vehicles are equipped with modern amenities, including plush leather seating, state-of-the-art sound systems, LED lighting, flat-screen TVs, and minibars. You can sit back, relax, and enjoy the journey while we take care of the rest.
Unparalleled Service
At Peralta's Elite Limousine, we understand that exceptional service goes hand in hand with luxury transportation. Our team of experienced chauffeurs are not just drivers; they are trained professionals dedicated to providing you with an unforgettable experience from start to finish.
Our chauffeurs are punctual, courteous, and well-versed in the best routes to get you to your destination on time. They will go above and beyond to ensure your safety and satisfaction throughout the entire journey. Sit back and enjoy the ride, knowing that you are in the hands of experts who will make your night out stress-free and enjoyable.
Endless Possibilities
Whether you're planning a night out on the town, celebrating a special occasion, or looking to impress clients, Peralta's Elite Limousine has the ideal vehicle for your needs.
1. Nightlife Adventures
Let us enhance your night out in the city's vibrant nightlife scene. With our limousine service, you can easily hop from one trendy bar to another, enjoy the finest cocktails, and dance the night away. Our knowledgeable chauffeurs can recommend popular hotspots and ensure you and your group have a memorable time.
2. Concerts and Events
Attending a concert or a sporting event? Arrive in style with Peralta's Elite Limousine. We'll make sure you make a grand entrance as you step out from one of our luxurious vehicles. Our chauffeurs will navigate through traffic and parking, leaving you stress-free and ready to enjoy the show.
3. Special Occasions
Celebrate life's special moments with Peralta's Elite Limousine. Whether it's a milestone birthday, anniversary, or a romantic date night, our limousines provide the perfect backdrop for an unforgettable experience. Treat your loved ones to an evening they'll cherish forever.
4. Business and Corporate Travel
Show your clients and colleagues that you mean business by booking our executive limousine service. Impress your business partners with our impeccable vehicles and professional chauffeurs. Focus on your meetings while we take care of your transportation needs.
Why Choose Peralta's Elite Limousine?
1. Unmatched Luxury: Our fleet of top-of-the-line vehicles offers unparalleled luxury and comfort.
2. Professional Chauffeurs: Our chauffeurs are experienced, courteous, and dedicated to providing exceptional service.
3. Safety First: We prioritize your safety and have implemented rigorous safety measures to ensure a worry-free journey.
4. Customized Packages: We offer customizable packages tailored to your specific requirements and preferences.
5. Competitive Rates: Enjoy the ultimate luxury experience without breaking the bank. Our rates are highly competitive.
6. 24/7 Availability: We are available round the clock to cater to your transportation needs, anytime, anywhere.
Contact Us Today
Ready to embark on a night out in a limo like no other? Contact Peralta's Elite Limousine, part of WNY Limousine Services, and let our team make your experience truly unforgettable. Book your ride today and discover the perfect blend of luxury, style, and exceptional service.
Call us at +1 (123) 456-7890 or email us at [email protected]. We can't wait to be a part of your special night!
WNY Limousine Services - Travel and Tourism - Ground Transportation.