Ford Transit - The New Way To Travel
Jan 11, 2021
Car Service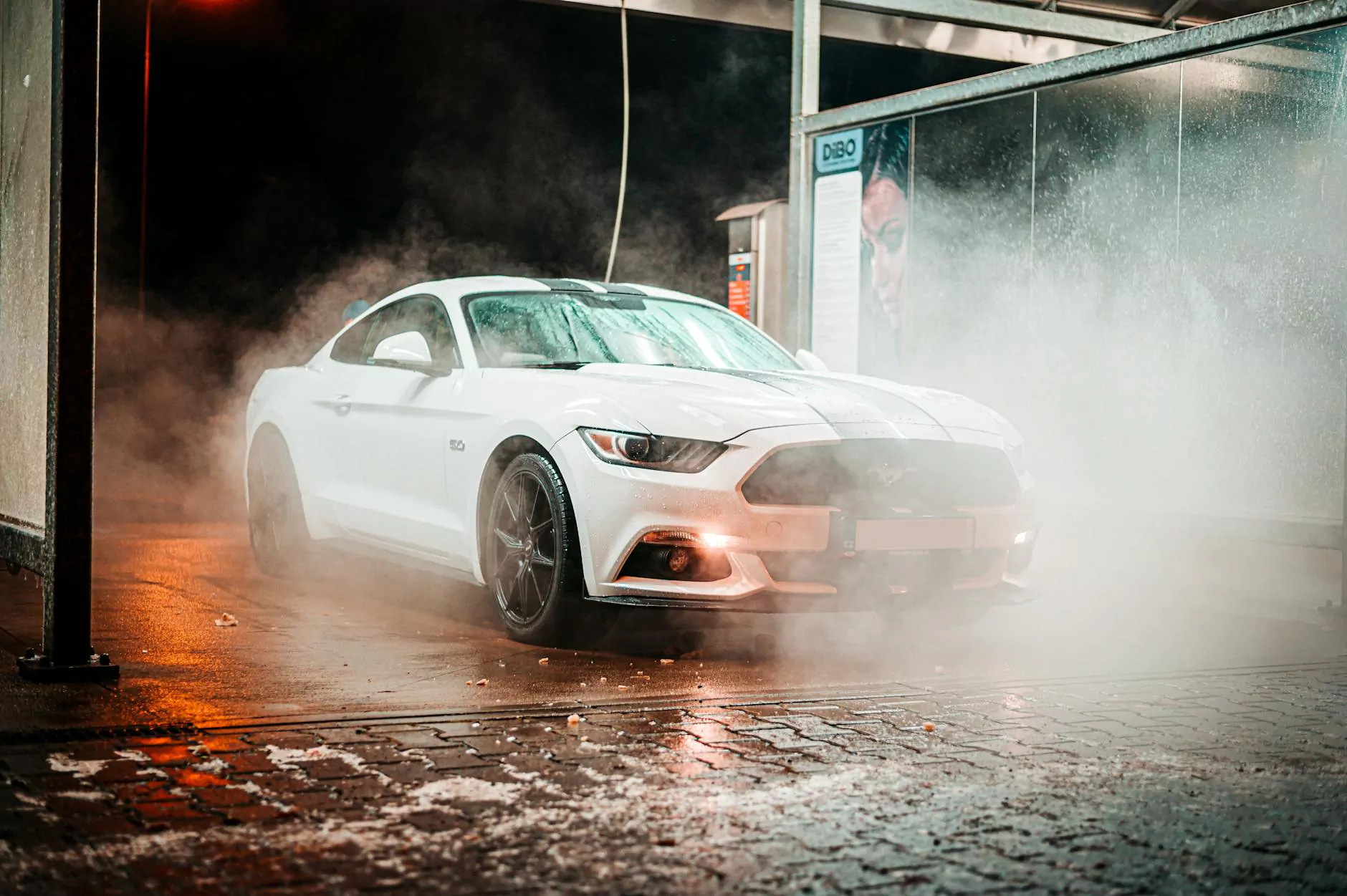 Experience Luxury Ground Transportation with WNY Limousine Services
Welcome to WNY Limousine Services, your premier provider of travel and tourism ground transportation. We take pride in offering exceptional services that redefine the way you travel. Whether you are heading to the airport, attending a special event, or need transportation services for corporate purposes, our Ford Transit vehicles are your best choice.
Luxury and Comfort Combined
With our Ford Transit vehicles, we deliver an unparalleled level of luxury and comfort. The Ford Transit is designed to provide a smooth and enjoyable travel experience for our clients. Equipped with plush leather seating, ample legroom, and advanced climate control systems, our Ford Transit vehicles ensure your journey is luxurious and comfortable, allowing you to relax and unwind throughout your trip.
Safety First
At WNY Limousine Services, your safety is our top priority. Our Ford Transit vehicles are equipped with state-of-the-art safety features to ensure your peace of mind during every ride. From advanced braking systems to multiple airbags and blind-spot detection, we have taken every measure to provide you with the safest travel experience possible.
Spacious and Versatile
Whether you are traveling alone or with a group, the Ford Transit offers ample space for your comfort. With its spacious interior and versatile seating arrangements, our Ford Transit vehicles can accommodate up to 15 passengers. Additionally, our vehicles feature ample luggage capacity, making them perfect for airport transfers and group travel.
Professional Chauffeurs
At WNY Limousine Services, we know that exceptional service goes beyond luxurious vehicles. That's why we handpick professional chauffeurs who are committed to providing the highest level of service. Our well-trained and courteous chauffeurs will ensure your journey is smooth, enjoyable, and stress-free. Sit back, relax, and let our chauffeurs take care of the rest.
Reliability and Punctuality
We understand the importance of being on time, especially when it comes to travel and transportation. With WNY Limousine Services and our Ford Transit vehicles, you can rely on us to arrive promptly and transport you to your destination on time. We value your time and strive to exceed your expectations in terms of both reliability and punctuality.
Book Your Ford Transit Today
Are you ready to experience the new way to travel? Book your Ford Transit with WNY Limousine Services today. Whether you need transportation for a business trip, wedding, or any other occasion, we have the perfect vehicle to cater to your needs. Contact our friendly customer service team, and we will be delighted to assist you in planning your next travel adventure.
Conclusion
In conclusion, when it comes to travel and tourism ground transportation, the Ford Transit vehicles offered by WNY Limousine Services are in a league of their own. Combining luxury, comfort, safety, and versatility, the Ford Transit is truly the new way to travel. Experience the difference for yourself by booking your Ford Transit with us today!