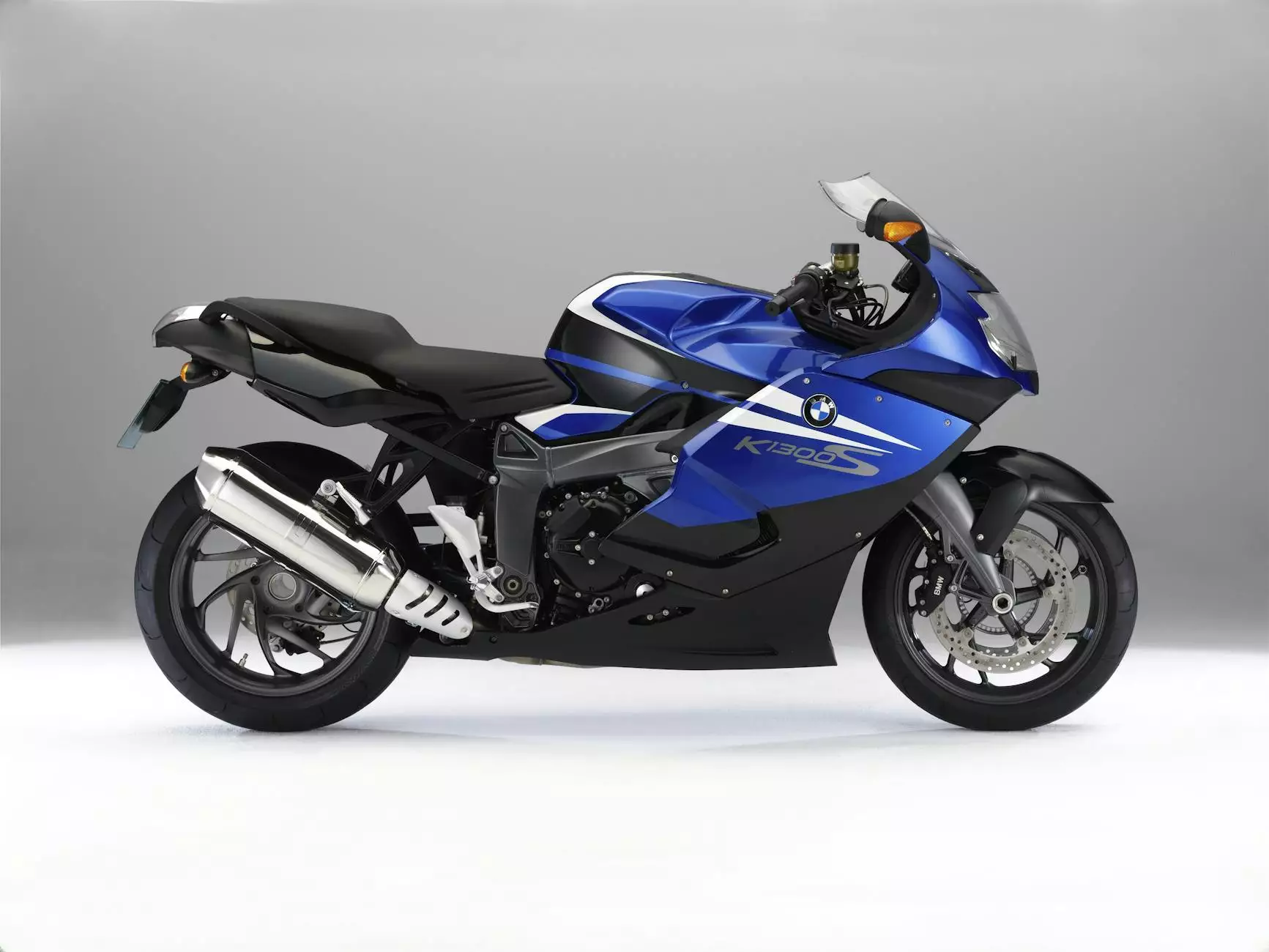 Unparalleled Luxury and Style
Experience the epitome of luxury and style with our exquisite Cadillac Escalade limousine service. At WNY Limousine Services, we take pride in offering top-notch ground transportation that will exceed your expectations. Whether you need transportation for a special event, a corporate function, or simply want to make a grand entrance, our Cadillac Escalade limo is the perfect choice.
Travel in Comfort and Elegance
Our Cadillac Escalade limo is designed to provide you with the utmost comfort and elegance throughout your journey. Step inside and indulge in the plush leather seating, ambient lighting, and state-of-the-art amenities. With ample space and advanced features, our limo ensures a smooth and enjoyable ride for you and your companions. Sit back, relax, and let our professional chauffeurs take care of all your travel needs.
Unmatched Features and Amenities
Our Cadillac Escalade limo is equipped with a range of impressive features and amenities to enhance your travel experience. Enjoy the latest entertainment systems, including high-definition flat-screen TVs, premium sound systems, and DVD players. Stay connected with our onboard Wi-Fi and keep your devices charged with convenient charging ports. We have also thoughtfully included a mini bar for your indulgence, complete with refreshments and glassware.
Impeccable Service from Start to Finish
At WNY Limousine Services, we strive to provide impeccable service from the moment you make your reservation until you reach your final destination. Our professional and courteous chauffeurs are well-trained to ensure your safety and comfort throughout the journey. They will arrive on time, assist you with your luggage, and cater to your specific needs. Sit back and enjoy a stress-free experience as we take care of all the details.
Flexible and Customizable Packages
We understand that every travel requirement is unique, which is why we offer flexible and customizable packages to suit your specific needs. Whether you require our Cadillac Escalade limo for a few hours or an entire day, we have options to accommodate your schedule. Our dedicated team is ready to work with you to create a personalized itinerary that matches your preferences, ensuring a memorable and enjoyable journey.
Book Your Cadillac Escalade Limo Today
Ready to experience the ultimate in luxury ground transportation? Book your Cadillac Escalade limo today with WNY Limousine Services. Our friendly and knowledgeable staff are available to assist you with any inquiries and help you make a reservation. Create lasting memories and travel in style with our Cadillac Escalade limo. Choose WNY Limousine Services for an unparalleled travel experience.
Category: Travel and Tourism - Ground Transportation
Business Name: WNY Limousine Services
Website:wnylimo.com/car/cadillac-escalade-limo