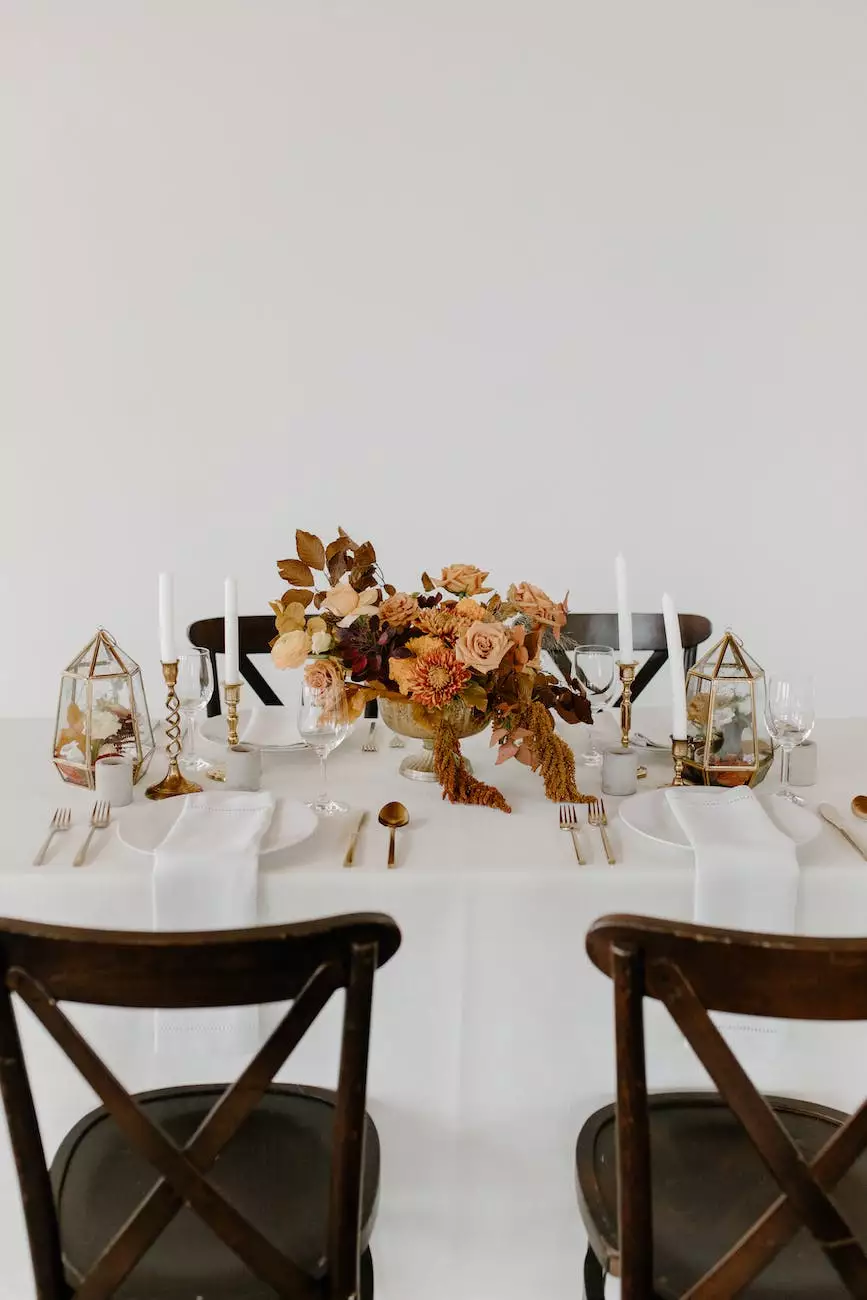 About WNY Limousine Services
Welcome to WNY Limousine Services, your premier provider of luxury ground transportation in Connecticut. As a trusted name in the travel and tourism industry, we specialize in offering top-notch wedding limo services to make your special day unforgettable. With our attention to detail and commitment to excellence, we strive to exceed your expectations and deliver a remarkable experience for your wedding transportation needs.
Experience Luxury on Your Wedding Day
Your wedding day is a celebration of love, commitment, and the beginning of a beautiful journey. At WNY Limousine Services, we understand the significance of this day and the importance of creating lasting memories. That's why we offer a fleet of luxurious wedding limos that combine elegance, comfort, and style to enhance your special day.
Our Wedding Limo Fleet
Stretch Limousines: Our classic stretch limousines exude charm and sophistication. With spacious interiors, plush seating, and amenities that include a fully stocked bar and entertainment systems, you and your bridal party can relax and indulge in luxury as you travel to your wedding venue.
SUV Limos: If you prefer a more contemporary style, our SUV limos are a perfect choice. These spacious vehicles can accommodate larger wedding parties while ensuring a smooth and comfortable ride. Equipped with state-of-the-art features, our SUV limos guarantee a memorable experience.
Vintage Limousines: Add a touch of timeless elegance to your wedding day with our vintage limousines. These beauties exude charm and provide a unique backdrop for your wedding photos. Step back in time and arrive at your wedding venue in style.
Our Professional Chauffeurs
At WNY Limousine Services, we take pride in our team of professional chauffeurs who are dedicated to delivering exceptional service. Our chauffeurs are highly trained, experienced, and committed to making your journey safe, comfortable, and stress-free. They will arrive promptly, provide personalized assistance, and ensure that every aspect of your wedding transportation is taken care of.
Why Choose WNY Limousine Services for Your Wedding?
When it comes to your wedding day, every detail matters, and transportation is no exception. Here's why you should choose WNY Limousine Services for an unparalleled wedding limo experience:
Unmatched Excellence
We strive for excellence in everything we do. From the moment you book our services until we drop you off at the end of your wedding day, our team is committed to providing unparalleled service, attention to detail, and a seamless experience.
Attention to Detail
We understand that every wedding is unique, and we pay close attention to your specific requirements. Our team works closely with you to ensure that your wedding transportation is tailored to your preferences, from the selection of the limo to the route planning and timings.
Reliability and Punctuality
Your peace of mind is our priority. We pride ourselves on our reliability and punctuality, ensuring that we arrive on time, every time. With us, you can relax knowing that your wedding transportation is in capable hands.
Flexible Packages
We offer flexible wedding limo packages to accommodate your needs and budget. Whether you require transportation for the entire day or just a few hours, we have customizable packages that can be tailored to your requirements. Contact our friendly team to discuss your options.
Contact WNY Limousine Services Today
Ready to elevate your wedding transportation to a new level of luxury and elegance? Contact WNY Limousine Services today and let us help you create unforgettable memories. Our team is available to answer any questions you may have, assist with bookings, and ensure that your wedding transportation surpasses your expectations.
Choose WNY Limousine Services for your wedding day and experience the ultimate in luxury ground transportation. Book now and embark on a journey of sophistication and style!