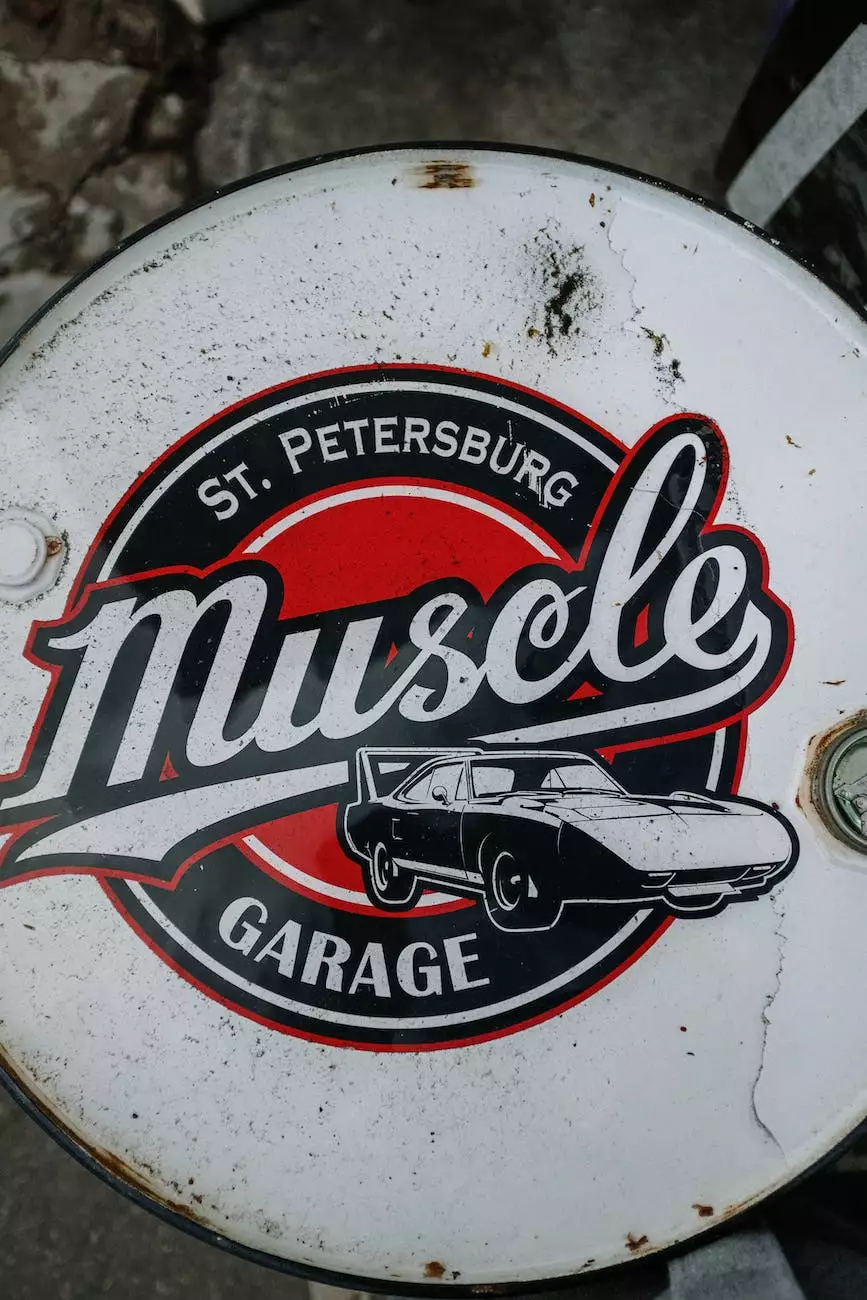 Luxury Ground Transportation for Seamless Travel
WNY Limousine Services is your top provider of round trip airport limo car service to JFK, LGA, EWR, and HPN. With our commitment to excellence, we strive to offer you the most reliable and luxurious ground transportation experience available in the travel and tourism industry. Whether you're a frequent flyer or planning a special vacation, our professional chauffeurs and our fleet of high-end vehicles are at your service.
Experience the Comfort and Convenience
When you choose our round trip airport limo car service, we guarantee utmost comfort and convenience throughout your journey. From the moment you step out of your door to the time you arrive at your destination, we prioritize your needs and provide you with a stress-free travel experience.
High-Quality Vehicles
Our fleet consists of top-of-the-line vehicles that are meticulously maintained and equipped with luxury amenities. Whether you're traveling alone, with a group, or require special accommodations, we have the perfect vehicle for you. Experience the ultimate comfort and style in our sleek sedans, spacious SUVs, or luxurious limousines.
Professional Chauffeurs
At WNY Limousine Services, we understand that your safety and satisfaction are of utmost importance. Our professional chauffeurs are highly trained, experienced, and dedicated to providing you with a smooth and enjoyable ride. They are knowledgeable about the best routes, traffic conditions, and airport procedures, ensuring that you reach your destination on time.
Why Choose WNY Limousine Services?
When it comes to round trip airport limo car service, we go above and beyond to exceed your expectations. Here's why you should choose WNY Limousine Services:
Reliability
We understand the importance of punctuality, especially when it comes to airport transfers. With our reliable service, you can rest assured that our chauffeur will be there to pick you up and drop you off on time, every time. Say goodbye to worrying about missing your flight or facing unnecessary delays.
Exceptional Customer Service
Customer satisfaction is our top priority. From the moment you make your reservation until the end of your journey, we provide personalized attention and support. Our friendly staff is available 24/7 to assist you with any inquiries, changes, or special requests you may have.
Affordability
While we offer high-end services, we believe that luxury should also be affordable. Our competitive rates ensure that you receive exceptional value for your money. Enjoy the comfort and style of our limousines without breaking the bank.
Flexible Booking Options
Booking your round trip airport limo car service with WNY Limousine Services is quick and easy. We offer flexible booking options, including online reservations, phone bookings, and email inquiries. Choose the method that suits you best, and we'll take care of the rest.
Book Your Round Trip Airport Limo Car Service Now!
Don't compromise on your ground transportation needs. Experience the luxury and convenience of our round trip airport limo car service today. Trust WNY Limousine Services to make your journey memorable and stress-free.
For inquiries and reservations, please contact us at: