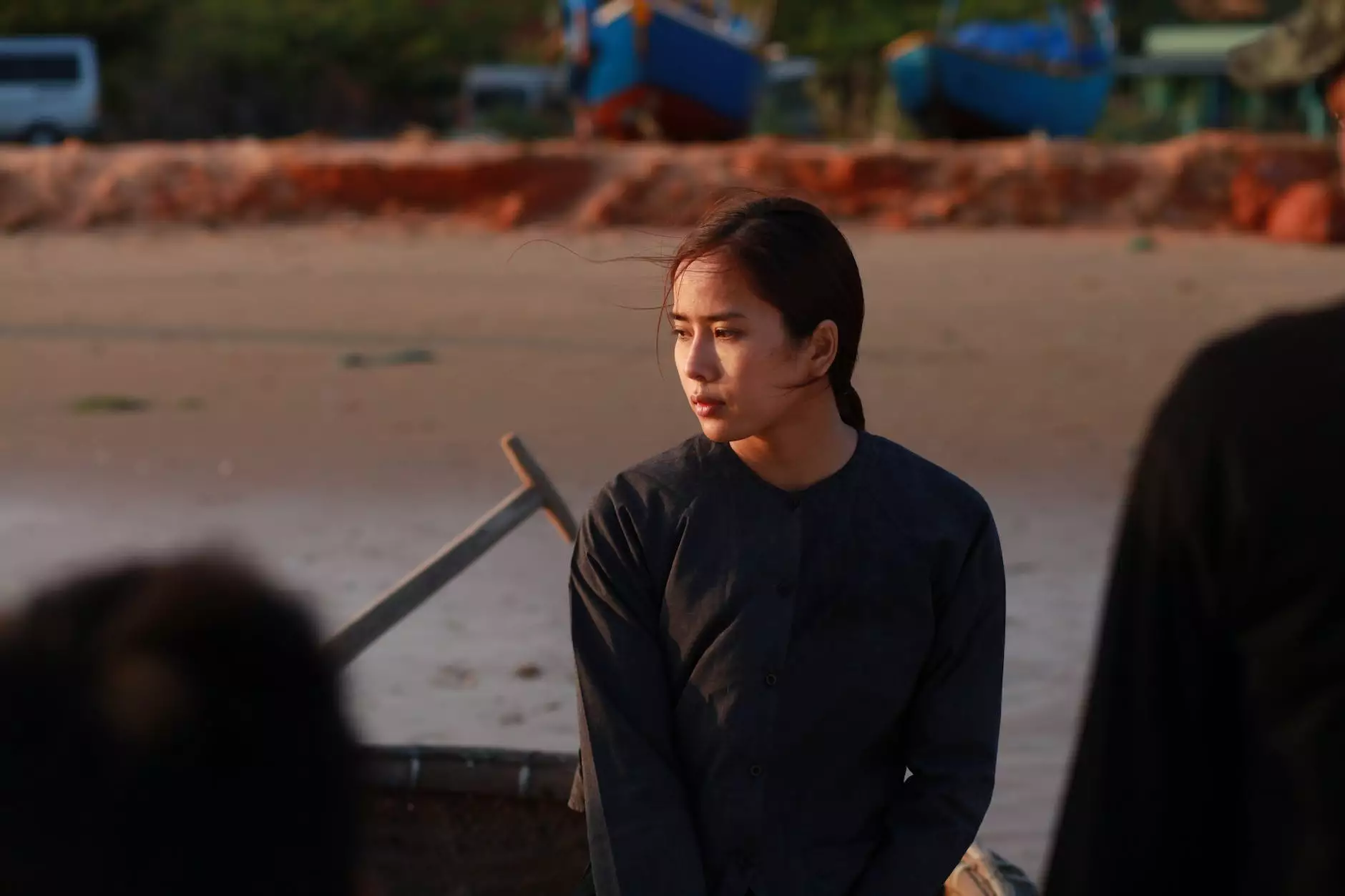 When it comes to organizing a funeral, every detail matters. At WNY Limousine Services, we understand the importance of providing a respectful and comfortable transportation solution during this challenging time. Our Fairfield Funeral Limousine Service - Book N Ride is dedicated to offering high-end funeral transportation that meets all your needs and allows you to focus on grieving and cherishing the memories of your loved one.
Reliable and Compassionate Funeral Transportation
Our Fairfield Funeral Limousine Service is designed to cater to the specific requirements of funeral transportation. We pride ourselves on our reliability and compassion, ensuring that our clients receive the utmost care and support throughout the entire process.
When you choose WNY Limousine Services, you can expect:
Professional and courteous chauffeurs who understand the importance of empathy and respect.
Impeccably maintained and comfortable limousines that can accommodate individuals, families, and larger groups.
On-time arrivals to ensure a seamless and stress-free transportation experience.
Assistance with any additional requirements, such as handling flowers or coordinating with other funeral service providers.
Personalized Funeral Transportation Solutions
We believe that every funeral is unique and deserves personalized attention. Our Fairfield Funeral Limousine Service offers customizable transportation solutions to meet your specific needs and preferences. Whether you require transportation from the funeral home to the church or cemetery, or need assistance with multiple locations, we are here to serve you.
Our experienced team will work closely with you to understand your requirements and provide a tailored transportation plan. We can accommodate special requests, such as playing favorite music, displaying photographs, or anything else that can honor your loved one's memory.
Exceptional Service and Comfort
At WNY Limousine Services, we strive to provide exceptional service and comfort during this challenging time. We understand that grief can be overwhelming, and our goal is to alleviate any transportation-related stress.
Our funeral limousines are equipped with amenities to ensure your comfort throughout the journey. From plush seating and climate control to privacy partitions and tinted windows, we go the extra mile to create a serene atmosphere where you can find solace.
Book Your Fairfield Funeral Limousine Today
When it comes to funeral transportation, trust WNY Limousine Services to provide a reliable and compassionate service. Our Fairfield Funeral Limousine Service - Book N Ride is available to assist you during this difficult time. Book your funeral limousine today and allow us to take care of all your transportation needs, so you can focus on honoring your loved one's memory.
Contact us at +1 (123) 456-7890 or email us at [email protected] to discuss your requirements or make a reservation. Our dedicated team is available 24/7 to assist you in any way possible.