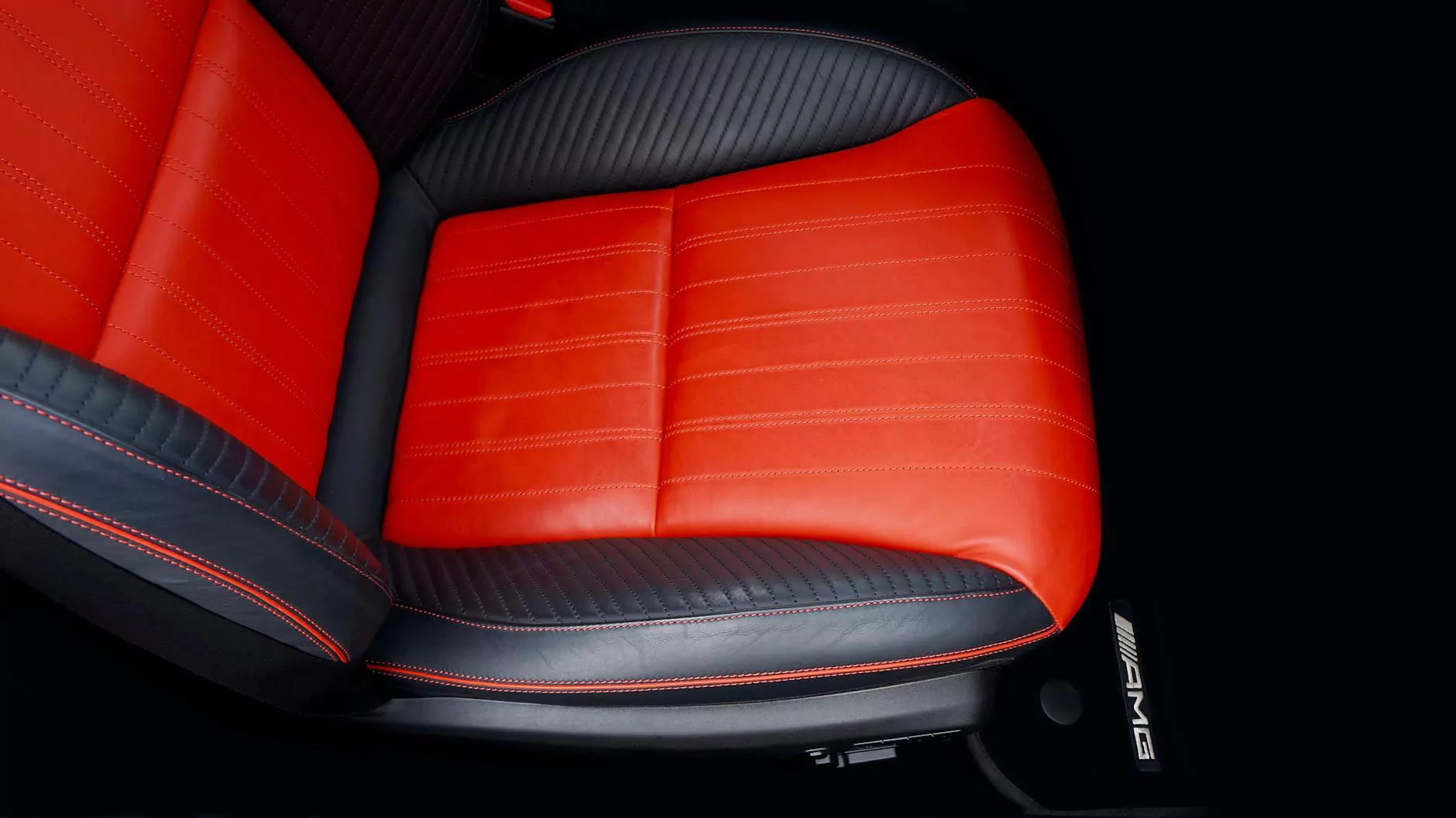 LaGuardia Airport Limo Service - Seamlessly Book and Ride
At WNY Limousine Services, we take pride in providing our valued clients with the finest travel and transportation experiences. As your trusted ground transportation provider, we offer exceptional LaGuardia Airport Limo Service, ensuring hassle-free journeys to and from the airport. With our luxurious fleet and professional chauffeurs, you can expect nothing less than excellence.
Why Choose Our LaGuardia Airport Limo Service?
When it comes to airport transportation, we understand that reliability, comfort, and efficiency are paramount. That's why we go above and beyond to cater to your needs and exceed your expectations. Here are some reasons why you should choose our LaGuardia Airport Limo Service:
Unparalleled Convenience: We offer seamless online booking, allowing you to reserve your limo service with just a few clicks. Our user-friendly website and mobile app make the reservation process quick and easy.
Alluring Fleet: Our diverse fleet of luxury vehicles is meticulously maintained and features top-of-the-line amenities to ensure a pleasurable and sophisticated travel experience.
Prompt and Reliable: We understand the value of your time and strive to be punctual for every pickup and drop-off. Our chauffeurs are well-trained professionals who prioritize your comfort and safety.
Experienced Chauffeurs: Our professional and courteous chauffeurs possess excellent knowledge of the local area, ensuring efficient routes to your destination. Rest assured, you'll be in the hands of skilled drivers committed to delivering a smooth journey.
Customer Satisfaction: We prioritize your satisfaction and continually strive to exceed your expectations. Our dedicated customer support team is available 24/7 to assist you with any queries or concerns that may arise.
Discover Luxury and Comfort with WNY Limousine Services
When you choose WNY Limousine Services for your LaGuardia Airport transportation needs, you're selecting a company that values your comfort and aims to create unforgettable experiences. Our attention to detail ensures that every aspect of your journey is meticulously planned and executed.
Whether you're traveling for business or pleasure, our LaGuardia Airport Limo Service can elevate your travel experience to new heights. From the moment you step into our luxurious limousines, you'll be immersed in a world of elegance and sophistication. Sit back, relax, and allow our experienced chauffeurs to navigate the roads, while you enjoy a seamless and stress-free ride.
Effortless Airport Transfers
We understand the importance of seamless airport transfers, and our LaGuardia Airport Limo Service is designed to make your journey as smooth as possible. Whether you're arriving or departing, our chauffeurs will always be there promptly, ready to assist you with your luggage and ensure a comfortable transition.
Our customer-focused approach means that we prioritize your schedule and make every effort to accommodate any changes or delays. With our LaGuardia Airport Limo Service, you can rest assured that you'll reach your destination in a timely and stylish manner.
Book N Ride - Your Gateway to Luxury
Booking our LaGuardia Airport Limo Service is both effortless and rewarding. With our state-of-the-art online reservation system, you can conveniently select your preferred vehicle and travel options. Whether you require a spacious SUV for a group trip or a sleek sedan for a solo journey, we have the perfect vehicle to cater to your needs.
Our commitment to excellence doesn't stop at our vehicles. At WNY Limousine Services, we believe in providing a comprehensive experience that encompasses both comfort and style. From plush leather interiors to cutting-edge amenities, every aspect of your journey is meticulously curated to provide the ultimate luxury travel experience.
Embrace Unmatched Luxury Today
Experience the difference of our LaGuardia Airport Limo Service and treat yourself to the highest level of luxury and comfort. Our dedicated team is ready to assist you in planning your upcoming trip, ensuring every detail is tailored to your preferences. Don't settle for anything less than excellence – choose WNY Limousine Services for a truly unforgettable travel experience.
As a trusted name in the travel and tourism industry, we strive to continuously deliver exceptional service that sets us apart from the competition. Book N Ride with WNY Limousine Services today and discover a new standard of luxury ground transportation.