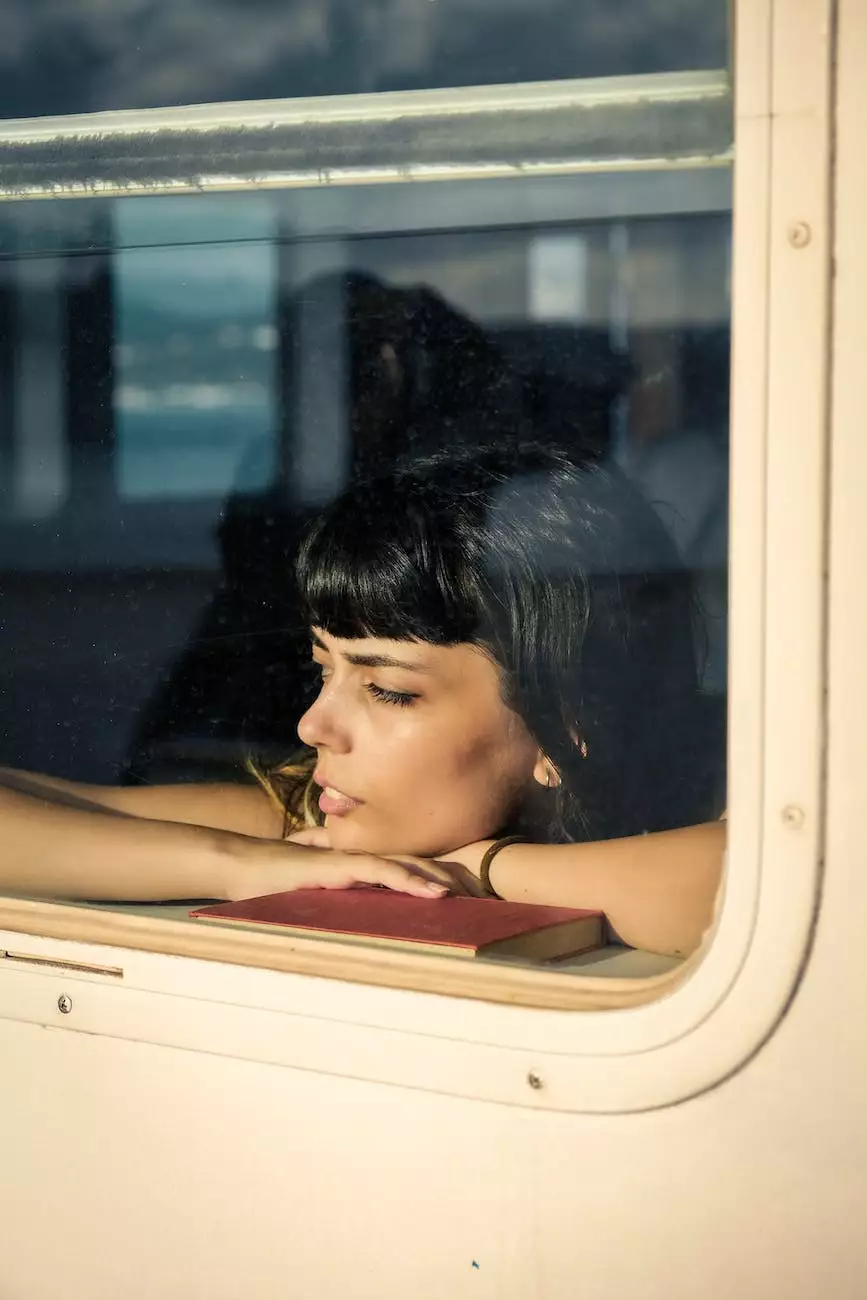 Welcome to WNY Limousine Services!
Experience Luxury and Convenience with Our Boston Cruise Terminal Limo Service
Are you planning a cruise vacation and need reliable ground transportation to the Boston Cruise Terminal? Look no further! WNY Limousine Services is here to provide you with the best Boston Cruise Terminal Limo Service, ensuring you reach your cruise ship in style, comfort, and on time. With our fleet of luxurious limousines and professional chauffeurs, your journey to the cruise terminal will be nothing short of extraordinary.
Why Choose Our Boston Cruise Terminal Limo Service?
When it comes to traveling to the Boston Cruise Terminal, it's important to choose a transportation service that goes above and beyond to meet your needs. Here's why you should choose WNY Limousine Services for your Boston Cruise Terminal Limo Service:
Luxury and Comfort: Our limousines are equipped with plush seating, state-of-the-art amenities, and climate control, ensuring a luxurious and comfortable ride.
Professional Chauffeurs: Our highly trained and experienced chauffeurs prioritize your safety and strive to provide the highest level of customer service. They are well-versed with the Boston area and will navigate the traffic efficiently, ensuring a smooth journey to the cruise terminal.
Punctuality: We understand the importance of timeliness when it comes to catching a cruise. Our chauffeurs will arrive at your pickup location ahead of time, eliminating any worries about missing your ship.
Competitive Pricing: We offer competitive and transparent pricing for our Boston Cruise Terminal Limo Service. With us, you get the best value for your money without compromising on quality.
Flexibility: Whether you're traveling alone, with your partner, or in a group, we have a diverse fleet of limousines to accommodate any group size. Choose from our sedans, SUVs, or even stretch limousines based on your preferences.
Impeccable Fleet: Our fleet of vehicles is meticulously maintained, ensuring a luxurious and reliable ride every time you choose our services. Sit back, relax, and enjoy the ride, as our limousines are equipped with modern amenities for your convenience.
Explore Boston in Style with Our Additional Services
Extend your luxury experience beyond the Boston Cruise Terminal by taking advantage of our additional services. Make the most out of your visit to Boston with our customizable city tours, where you can explore the city's iconic landmarks, historical sites, and vibrant neighborhoods. Our knowledgeable chauffeurs will serve as your personal tour guides, providing interesting facts and insights along the way.
Contact Us Now!
Book your Boston Cruise Terminal Limo Service with WNY Limousine Services today! Experience the convenience, luxury, and unparalleled service that sets us apart from the rest. Don't leave your ground transportation to chance – trust the professionals to make your journey to the cruise terminal a memorable one. Contact us now to reserve your limousine and ensure a stress-free start to your cruise vacation!