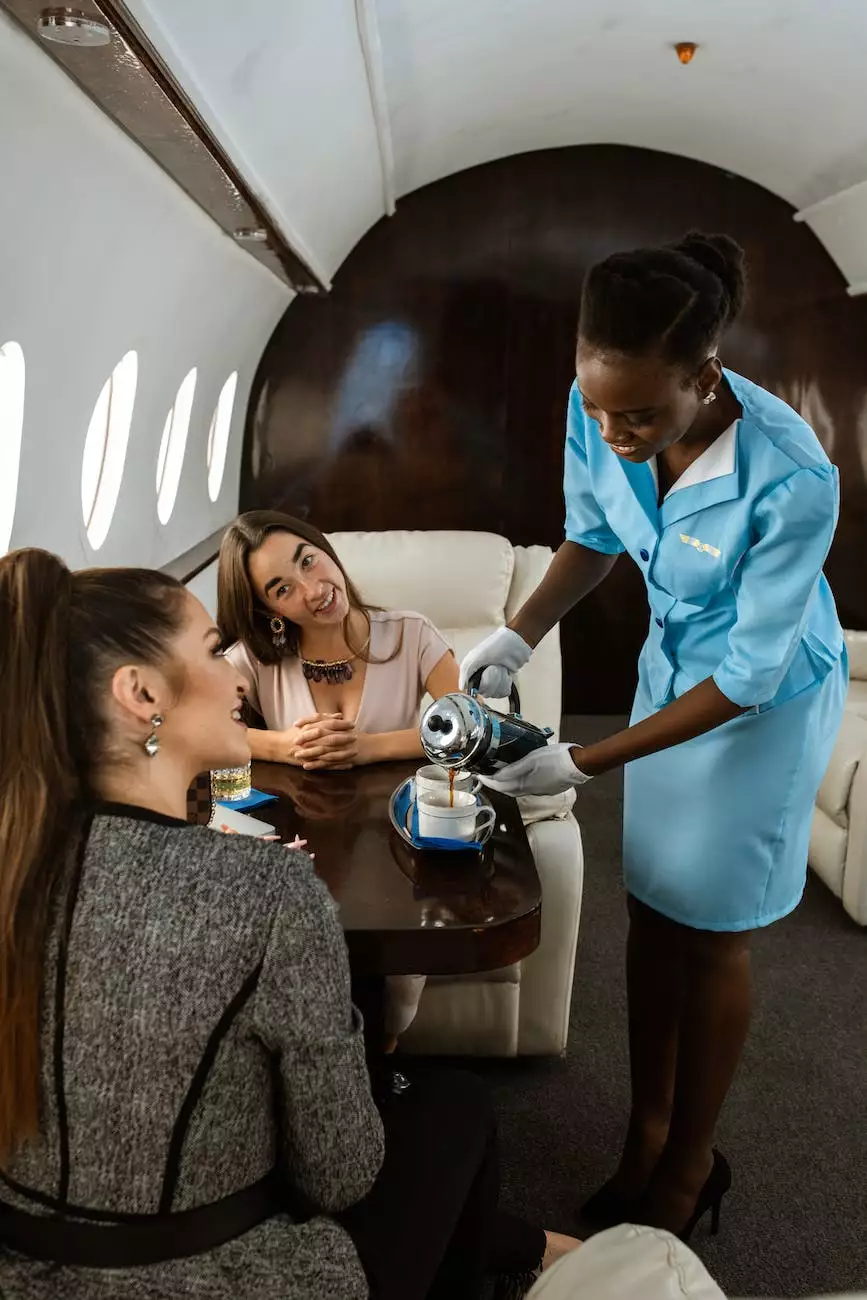 Providing Compassionate Funeral Limo Services in Western New York
Welcome to Peralta's Elite Limousine, your trusted partner in offering unparalleled funeral limo services in the Western New York region. We understand that arranging transportation for funeral services can be an emotionally challenging task, and our aim is to provide compassionate and reliable support during this difficult time. With our experienced chauffeurs, well-maintained fleet, and attention to detail, we assure you a seamless and dignified transportation experience.
Elevating Funeral Transportation
At Peralta's Elite Limousine, we recognize the importance of honoring your loved one with the utmost care and respect. Our fleet consists of luxurious and well-appointed limousines that are meticulously maintained and regularly sanitized to ensure comfort and cleanliness. Each limousine is equipped with state-of-the-art amenities, allowing you and your family to travel in comfort and privacy.
Our professional chauffeurs are not only skilled drivers but also empathetic individuals who understand the sensitivity of the occasion. They will handle every aspect of the transportation service with professionalism and discretion, allowing you to focus on what matters most - honoring and remembering your loved one.
A Customized Experience
At WNY Limousine Services, we believe in personalization, and our funeral limo services are tailored to meet your specific needs. Whether you require transportation for a small gathering or a larger group of mourners, we have a range of vehicles to accommodate any size party. Our reservation specialists will work closely with you to understand your requirements and provide a customized transportation solution that best fits your needs.
From picking up family members from various locations to arranging transportation to the funeral venue and cemetery, our team will coordinate all the logistical aspects, ensuring a seamless and stress-free experience. You can rely on us to handle the details while you focus on providing comfort and support to your loved ones.
Compassion, Reliability, and Excellence
What sets us apart is our commitment to providing compassionate funeral limo services that go beyond transportation. We understand the importance of reliability during this sensitive time, and you can trust us to arrive promptly and deliver a smooth, hassle-free experience.
Our chauffeurs are skilled professionals who have undergone rigorous training to offer the highest level of service. They are respectful, empathetic, and well-versed in navigating the routes across Western New York. They will ensure that you and your guests arrive safely and comfortably at your desired destinations.
Why Choose Peralta's Elite Limousine for Funeral Limo Services?
• Exceptional Fleet: Our extensive fleet comprises a wide range of luxurious limousines, ensuring a perfect fit for any group size.
• Compassionate Chauffeurs: Our professional chauffeurs prioritize your comfort and well-being during this emotional time, offering empathy and understanding.
• Personalized Service: We understand that every funeral is unique, and our reservation specialists will work closely with you to create a customized transportation plan that meets your specific needs.
• Reliable and Punctual: We value your time and promise punctuality, ensuring that you reach your destinations on schedule.
• Attention to Detail: From meticulously maintaining our limousines to coordinating logistics, we leave no stone unturned in providing you with a seamless and exceptional experience.
Contact Us for Reliable and Compassionate Funeral Limo Services
During this challenging time, let WNY Limousine Services be your trusted partner in arranging funeral transportation. Whether you need transportation for immediate family members or a larger group of mourners, we are here to alleviate the logistical burden.
Contact us today to learn more about our funeral limo services and discuss your specific requirements. Our caring team is available to provide support, answer any questions you may have, and assist you in arranging the transportation you need. Trust Peralta's Elite Limousine to provide you with compassionate, reliable, and high-quality funeral limo services in Western New York.
Experience the difference of our funeral limo services - choose Peralta's Elite Limousine today!