Customer Reviews
Apr 27, 2019
Reviews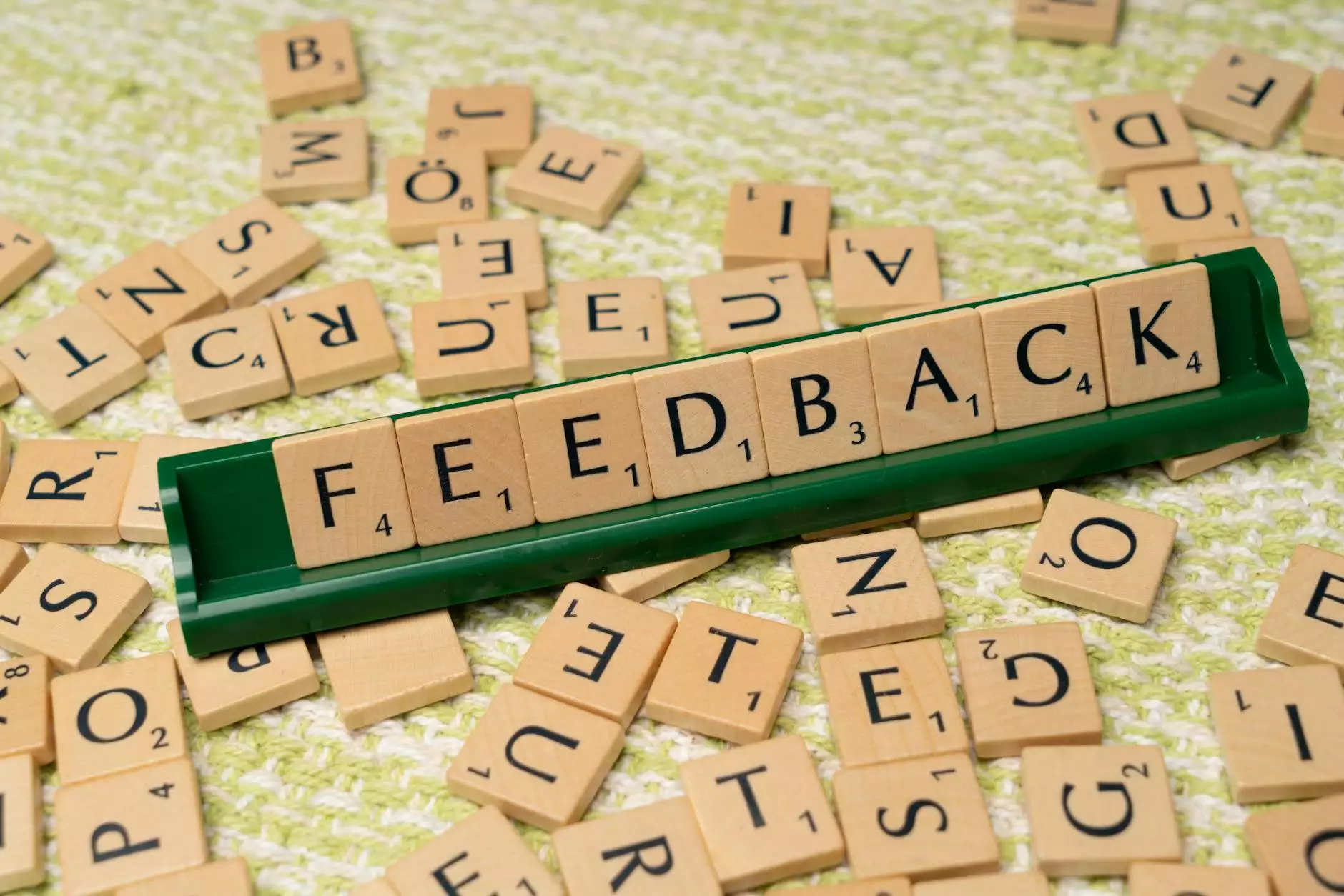 Why Choose WNY Limousine Services for Your Ground Transportation Needs?
If you're looking for reliable and luxurious ground transportation services in Western New York, look no further than WNY Limousine Services. As a reputable travel and tourism provider specializing in ground transportation, we pride ourselves on offering exceptional service and exceeding customer expectations.
With a fleet of state-of-the-art vehicles and a team of professional chauffeurs, we guarantee a comfortable and seamless travel experience. Whether you need a ride to the airport, a corporate event, a wedding, or a night out on the town, we have you covered.
Real Customer Reviews
Don't just take our word for it – read what our satisfied customers have to say about their experience with EZ Ride Long:
Amazing Service and Attention to Detail
"I recently used WNY Limousine Services for my wedding day, and I couldn't be happier with the level of service we received. The chauffeur arrived early, dressed impeccably, and treated us like royalty. The limousine was spotless and stocked with complimentary refreshments. The attention to detail was truly remarkable. WNY Limousine Services helped make our special day even more memorable!" - Sarah T.
Punctual and Professional
"I frequently travel for business, and I rely on WNY Limousine Services for all my transportation needs. They have never let me down – always punctual, professional, and reliable. The chauffeurs are knowledgeable and provide a smooth and comfortable ride. I highly recommend their services to anyone in need of top-notch ground transportation." - John R.
Outstanding Customer Care
"From the moment I made my reservation until the drop-off at my destination, WNY Limousine Services delivered outstanding customer care. The staff was friendly, accommodating, and went above and beyond to ensure my comfort. The experience was truly first-class, and I won't hesitate to choose them again." - Emily K.
Luxury and Comfort
"I recently booked WNY Limousine Services for a night out with friends, and it was an incredible experience. The limousine was luxurious, spacious, and equipped with all the amenities we could ask for. The chauffeur was courteous, professional, and knew the best routes to avoid traffic. It was a night of luxury and comfort, and we can't wait to book with them again." - Michael H.
Why WNY Limousine Services Stands Out
There are several reasons why WNY Limousine Services stands out from the competition:
1. Exceptional Fleet
Our extensive fleet of well-maintained vehicles ensures that we have the perfect transportation option for any occasion. From elegant sedans to spacious SUVs and luxurious limousines, we have the right vehicle to fit your needs and style.
2. Professional Chauffeurs
Our chauffeurs are highly trained professionals with years of experience in providing top-notch ground transportation services. They prioritize safety, courtesy, and customer satisfaction, ensuring that your journey is as comfortable and enjoyable as possible.
3. Attention to Detail
We pay close attention to every detail, from the cleanliness of our vehicles to the in-car amenities we provide. We strive to create an atmosphere of luxury and relaxation, allowing you to sit back, unwind, and enjoy the ride.
4. Personalized Service
At WNY Limousine Services, we understand that every customer is unique. That's why we offer personalized service tailored to your specific requirements. Whether you have specific requests or need assistance with planning your itinerary, our team is here to ensure your satisfaction.
Contact Us Today
Ready to experience the exceptional services provided by WNY Limousine Services? Contact us today to make a reservation, request a quote, or learn more about our offerings. We look forward to serving you and providing you with a memorable and luxurious transportation experience.
Email: [email protected]
Phone: 123-456-7890
Address: 123 Main Street, Anytown, NY 12345