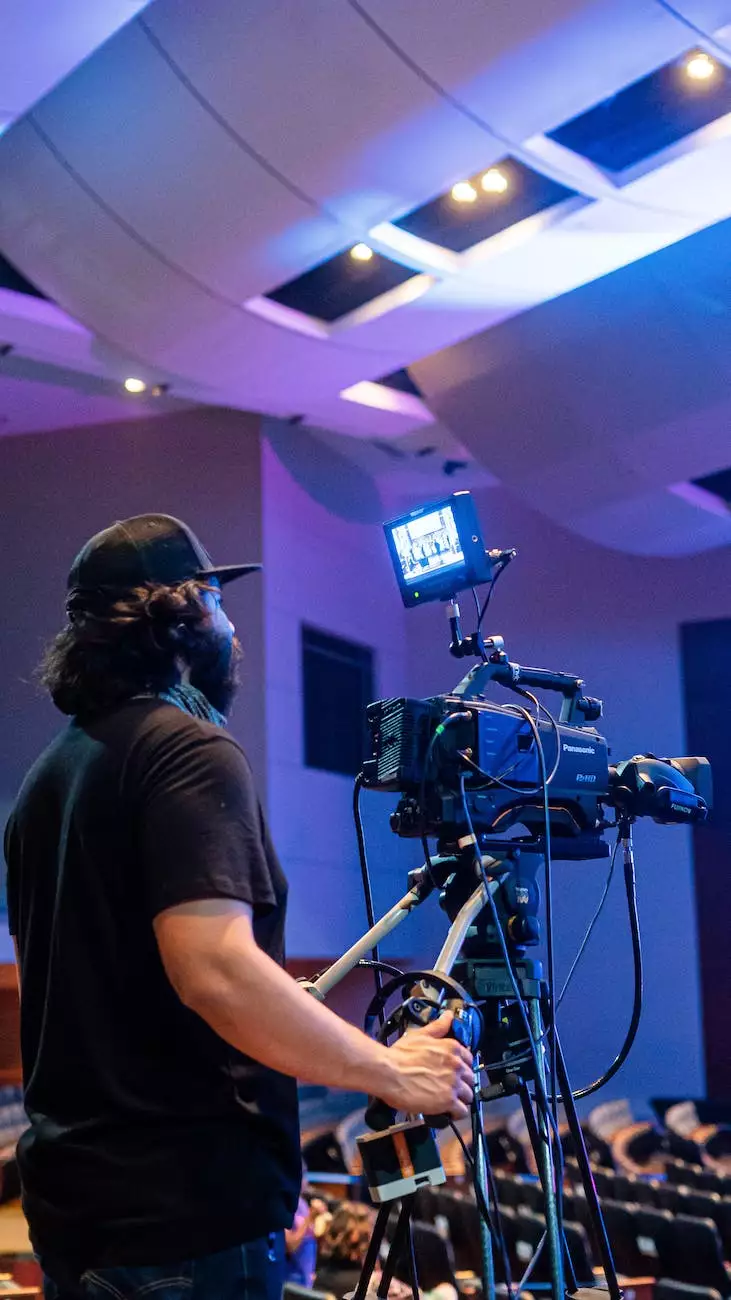 Experience Luxury Ground Transportation with WNY Limousine Services
When it comes to attending concerts and sports events in style, there's nothing better than arriving in a luxurious limousine. At WNY Limousine Services, we understand the importance of making a grand entrance and offer top-notch CT Limo Service to ensure your experience is nothing short of exceptional.
Why Choose WNY Limousine Services for Your Concerts and Sports Events?
With years of experience in the travel and tourism industry, WNY Limousine Services has established itself as a leader in providing professional ground transportation services. Here's why you should choose us:
Reliability: We understand the importance of punctuality. Our fleet of luxury vehicles is maintained to the highest standards, so you can rely on us to get you to your concert or sports event on time.
Professional Chauffeurs: Our team of highly trained and professional chauffeurs will ensure a smooth and comfortable journey. They are familiar with the local area, traffic patterns, and event venues, guaranteeing a stress-free experience.
Luxurious Fleet: We offer a wide range of luxury vehicles to suit your needs and preferences. From sleek sedans to spacious SUVs and elegant limousines, we have the perfect vehicle to make your transportation experience unforgettable.
Customized Packages: We understand that every event is unique. Our team can work with you to create a customized transportation package tailored to your specific requirements.
Affordability: Despite offering top-notch luxury and unmatched service quality, our CT Limo Service is competitively priced. We believe that everyone should have the opportunity to indulge in a luxurious transportation experience without breaking the bank.
Arrive in Style and Comfort
Picture this: you step out of a sleek black limousine, the doors open automatically, and attentive professional chauffeur greets you with a warm smile. Our CT Limo Service ensures that you arrive at your concert or sports event in the utmost style and comfort.
Our luxurious vehicles are equipped with state-of-the-art amenities to enhance your journey. Sit back in plush leather seats, enjoy the ambient lighting, and take advantage of the onboard entertainment systems. Whether you want to relax, socialize, or prepare for the event ahead, our vehicles provide the perfect environment to make your journey enjoyable.
Convenient Booking Process
Booking our CT Limo Service for your concerts and sports events is quick and hassle-free. Simply visit our website or give us a call, and our friendly customer service team will assist you in choosing the right vehicle and package.
During the booking process, we take note of all the necessary details, including the event date, venue, and any special requests you may have. Our team will ensure that everything is meticulously planned to provide you with a seamless experience.
Contact WNY Limousine Services Today
When it comes to luxury ground transportation for concerts and sports events, WNY Limousine Services is the name to trust. Choose our CT Limo Service and experience the epitome of comfort, style, and reliability.
Contact us today to book your limousine and make your upcoming concert or sports event even more memorable.